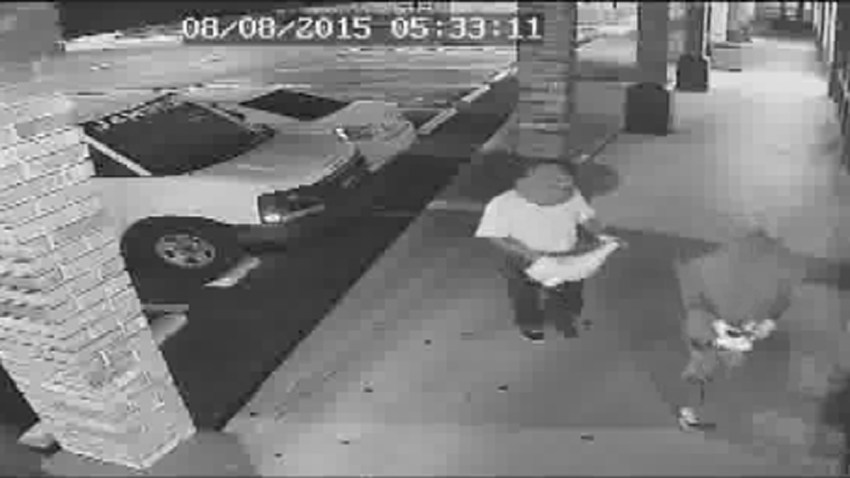 Detectives are searching for a pair of bandits who weren't interested in cash, but rather, stole thousands of dollars worth of hair weaves from a Deerfield Beach beauty supply store.
The Broward Sheriff's Office says that on August 8th around 5 a.m., two men smashed through the glass front door of the Number 1 Beauty Supply, located at 819 West Sample Road in Deerfield Beach.
Once inside, the hair-obsessed pair stole 50 Brazilian hair weave displays just behind the cash registers. The hair is valued at approximately $3,000.
The thieves did not touch the cash registers and did not steal any other items from the store. Detectives say the two drove off in a white, late model, four-door car, possibly a Lexus.
Detectives describe the suspects as either black or Hispanic males with medium to dark complexions. Both of the men wore white T-shirts. One wore dark-colored shorts, while the other wore dark-colored pants.

While they attempted to conceal themselves with t-shirts, surveillance cameras caught a fairly clear image of one of the two suspects just before the burglary took place.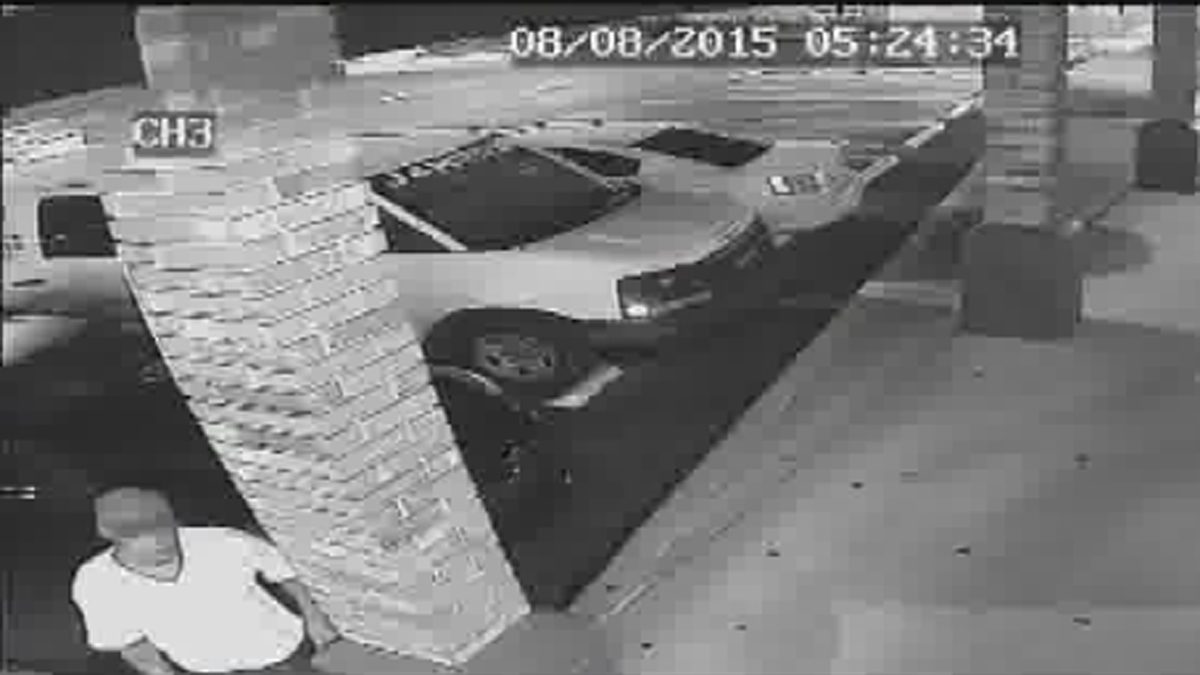 Anyone with information is asked to contact Broward County Crime Stoppers at (954) 493-TIPS.