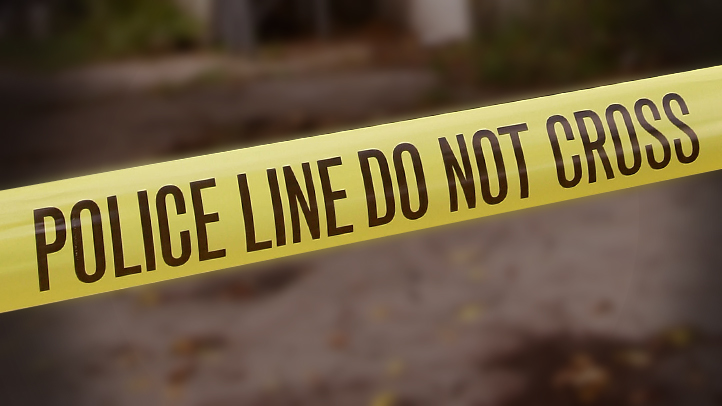 Davie Police were investigating after a 4-year-old child was found dead in a canal on Friday.
The child's body was behind an apartment complex called the Courtyards at Davie located at 6992 SW 39th Street.
NBC Miami's news helicopter captured footage of divers pulling a body from the murky water just before 5 p.m.
Police were investigating the cause of the death, but no other information was immediately available.