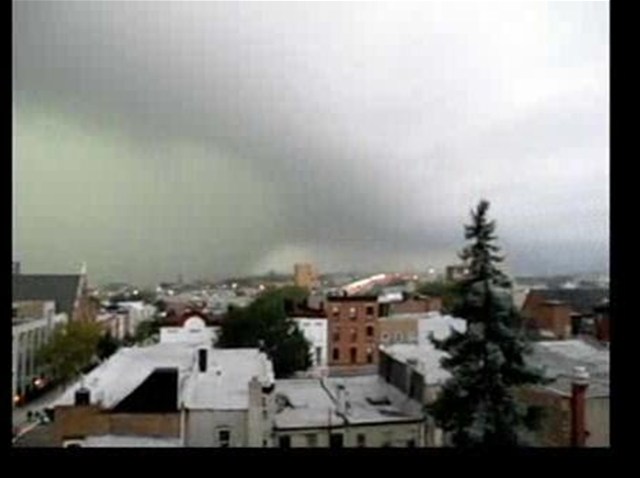 Five employees of Sugar Factory on Ocean Drive have been arrested and four more are being sought in connection with an organized fraud investigation, Miami Beach Police said Friday.
Police said the general manager of the restaurant discovered that several employees had stolen more than $86,000 over the course of a month and a half. The manager found employees were using the accounts of ex-employees to transfer transactions, and were clocking in and clocking out the ex-employees.
Arrested over the past few days were Patricia Noorazi, 46; Marija Kovacheva, 28; Ricardo Stummo, 31; Jocelyn Johnson, 22, and Nicole Tourino, 22. All face grand theft and organized fraud charges.
Active arrest warrants have been issued for the other four employees and they're expected to be arrested over the next few days, police said.