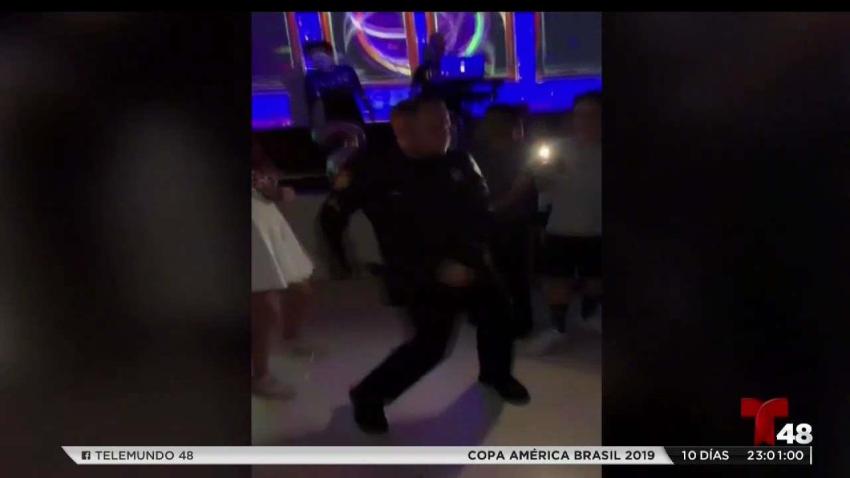 Fifty dogs recently rescued from a U-Haul truck in Tennessee are being flown to South Florida Wednesday evening and will be kept temporarily at the Tri County Humane Society Shelter in Boca Raton, the South Florida Sun Sentinel reported.
More than 100 animals were discovered in the back of the U-Haul during a traffic stop Jan. 17 in Memphis, the shelter's special projects coordinator, Amanda Chussler, told the newspaper.
In all 128 dogs and one cat were found cramped and dirty in the truck on a cross-country trip to Virginia, the Sun Sentinel said, citing other published reports.
Palm Beach County's newest residents will get health inspections, then be put up for adoption, Chussler said.
"We don't believe in just saving animals from our sector. We go everywhere and anywhere to make sure that an animal is safe," she told the paper.
For information on adopting one of the dogs, call the shelter at 561-482-8110.