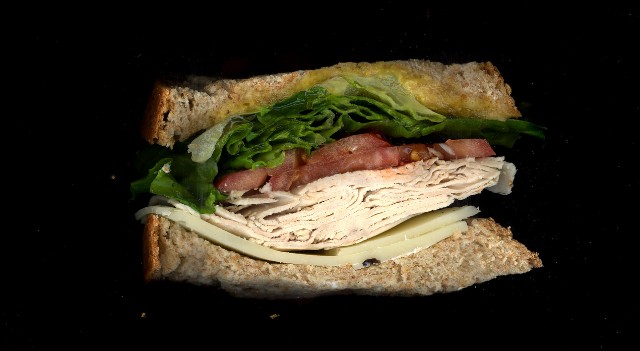 Six endangered green sea turtles received potentially life-saving treatment Thursday morning in Pinecrest.
The turtles are all blind -- they have Fibropapilloma virus in both of their eyes that does not allow them to see -- making chances of survival in the wild impossible.
"When the Fibropapilloma virus shows as tumors on the eyes, if it grows over the cornea on both eyes, the turtle has no vision and has no chance of survival," said Bette Zirckelbach, manager of the Turtle Hospital in the Florida Keys.
Zirckelbach and others from the Turtle Hospital transported the animals in their 'turtle ambulance' to Pinecrest Veterinary Hospital for care with Dr. Lorraine Karpinski.
At least three of the turtles received surgery to remove part of their corneas in the hopes of leaving them with some vision. One other turtle named Hook, who has been receiving anti-cancer eye drops, was evaluated for progress. Two others, who are in different stages of care, were also evaluated.
According to Zirckelbach, the Fibropapilloma virus is a herpes type of virus that affect more than 50 percent of the green sea turtle population in and around the Florida Keys.
"It's a big problem for the green sea turtle population," Zirckelbach said.
If treatment is unsuccessful, the turtles have to be euthanized. But if a turtle is tumor free for at least a year, it can be released back into the ocean. Zirckelbach said the hospital has already scheduled releases in January and February for turtles that were successfully treated last year.
For more information or to make a donation to the Turtle Hospital, click here.