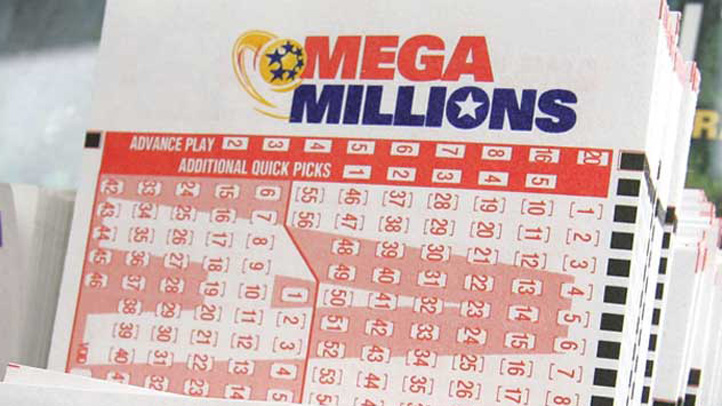 CHANGES COME TO GAME AFTER SLUGGISH TICKET SALES

There are changes coming to the Mega Millions lottery game. Starting on Oct. 19, the initial jackpot in the multi-state game will rise to $15 million from the current $12 million. Other changes include raising the second-place prize from $250,000 to $1 million.

LIBRARY COMMEMORATES FLAGLER SIT-IN

A new online library put together by Flagler College students is commemorating the civil rights struggle that took place in St. Augustine almost 50 years ago. The Civil Rights Library of St. Augustine is set to come online next month.

TARPON, BONEFISH TO BECOME CATCH-AND-RELEASE

Tarpon and bonefish will become catch-and-release only beginning Sept. 1. The Florida Fish and Wildlife Conservation Commission approved these management measures at its June meeting. Officials say the catch-and-release proposal was adopted because the economic and fishing values of bonefish and tarpon greatly exceed their value as food.

MIAMI-DADE INMATE DIES AT HOSPITAL

An inmate who was found unresponsive at Miami-Dade County Jail has died. Officials say 59-year-old Joseph Wilner was being held in the jail's psychiatric ward. He was taken to Jackson Memorial Hospital, where he died Monday. Wilner was arrested after authorities say he was caught driving with a suspended license.

OJ'S SOUTH FLORIDA HOME TO BE SOLD IN FORECLOSURE

The South Florida home of imprisoned former football star O.J. Simpson will be auctioned off in October as part of a bank foreclosure proceeding. Miami-Dade Circuit Court records show that a judge issued a final order last week for JPMorgan Chase Bank. The 4,233-square-foot home near Miami has been in foreclosure proceedings for about two years. The online auction of the house is set for Oct. 29.

FRANCIS SUAREZ TO DROP OUT OF MIAMI MAYORAL RACE

City Commissioner Francis Suarez announced Monday night that he is pulling out of the Miami mayoral race. The 35-year-old commissioner said his decision coincides with news that his wife, Gloria, is expecting the couple's first child. Suarez also referenced the "negative turn" his campaign took in recent months.
Copyright AP - Associated Press