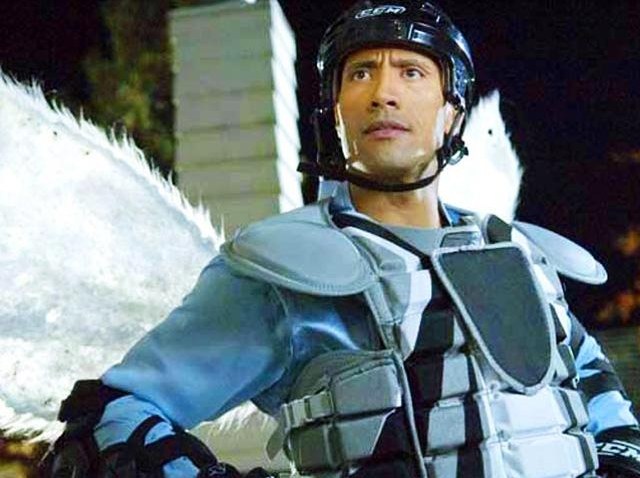 DEPUTY FATALLY SHOT

A Charlotte County Sheriff's deputy was fatally shot Monday night while investigating a domestic disturbance at a Port Charlotte apartment complex. Early Tuesday, a SWAT team found the suspect dead inside the apartment.

FLORIDA CABINET TO CONSIDER USF PLAN TO EXHUME BODIES

Florida Gov. Rick Scott and the Florida Cabinet are scheduled to vote on whether to let university researchers identify human remains at a defunct reform school. Scott and the Cabinet on Tuesday are expected to grant permission to University of South Florida researchers seeking a permit to exhume bodies buried near the Dozier School for Boys in Marianna.

CONVICTED MASS MURDERER EXECUTED IN FLORIDA

A man who was convicted of murdering eight people in Miami-Dade County in the late 1970s has been executed at the Florida State Prison. John Errol Ferguson died at 6:17 p.m. Monday, following a lethal injection.

OFF-DUTY DEPUTY CHARGED WITH FLEEING TRAFFIC STOP

A central Florida deputy has been suspended without pay after authorities say he fled from a traffic stop while off duty. The Orange County Sheriff's Office reports that 27-year-old Aaron Larkin was arrested and charged with fleeing and eluding an officer with lights activated. He was being held on $3,500 bail.

TOP AIDE TO FLORIDA EDUCATION COMMISSIONER STEPS DOWN

A top aide to former Florida Education Commissioner Tony Bennett is stepping down from his job. Dale Chu resigned his post as chief of staff on Friday. He had previously worked as a top aide to Bennett when he was schools superintendent in Indiana. Bennett abruptly resigned last week following allegations that he changed the grade of a charter school run by a major Republican donor during his previous job.
HOMESTEAD CROC TRAVELS FARTHEST DISTANCE DOCUMENTED
Wildlife experts say an 11-foot American crocodile captured in Lake Tarpon was born near the Turkey Point nuclear plant in South Florida in 1999. Florida Fish and Wildlife Conservation Commission spokesman Gary Morse says it set a record for the farthest distance ever documented for a crocodile to travel in Florida-- going at least 350 miles.

Copyright AP - Associated Press