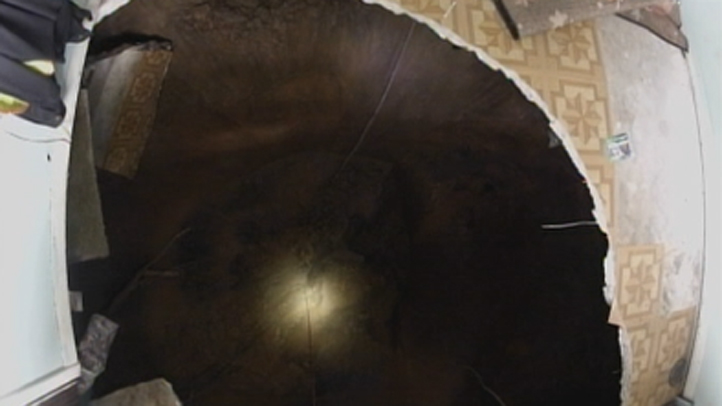 FLORIDA MAN ACCUSED OF KILLING WIFE, POSTING PHOTO ON FACEBOOK

South Florida man who authorities say fatally shot his wife - and apparently then posted a photo of her body on Facebook - turned himself into police Thursday. Derek Medina, 31, told officers he had shot Jennifer Alfonso, 26, at their South Miami home, Miami-Dade police reported. When officers responded to the home, they found Alfonso's body, as well as her 10-year-old daughter, who was unharmed.

FLORIDA ECONOMISTS TO DRAW UP NEW BUDGET FORECAST

Florida economists are drawing up forecasts for how much money the state is expected to collect in taxes over the next few years. The economists meeting Friday will use the estimates for a three-year financial outlook that must be approved by a legislative panel in September.

WOMAN TRIES TO GAIN ACCESS TO MILITARY BASE

A woman accused of sneaking onto MacDill Air Force Base four times was arrested in Colorado last month after trying to get onto a military base there. Suzanne Jensen tried to get onto Fort Carson on July 29 but was stopped by military police at the gate.

FLORIDA GETS FEDERAL GRANT TO STUDY SINKHOLES

Florida has received a $1.08 million federal grant to study the state's vulnerability to sinkholes. Starting this fall, the Florida Geological Survey and the Florida Division of Emergency Management will spend three years assessing the risk for potential sinkholes statewide. The project will begin with a yearlong pilot study in Hamilton, Columbia and Suwannee counties.

FLORIDA STATE BACKUP WR DECLARED ACADEMICALLY INELIGIBLE

Florida State wide receiver Willie Haulstead has been declared academically ineligible and is no longer on the team. Coach Jimbo Fisher made the announcement Thursday. Haulstead is a senior who caught 42 passes in his college career, including 38 receptions for 587 yards and six touchdowns in 2010.

CHILDREN BECOME CITIZENS IN HIALEAH

A group of 178 children will become U.S. citizens during a Friday morning ceremony in Hialeah Field Office. The candidates for citizenship hail from over a dozen countries.
More Local Stories:
Copyright AP - Associated Press