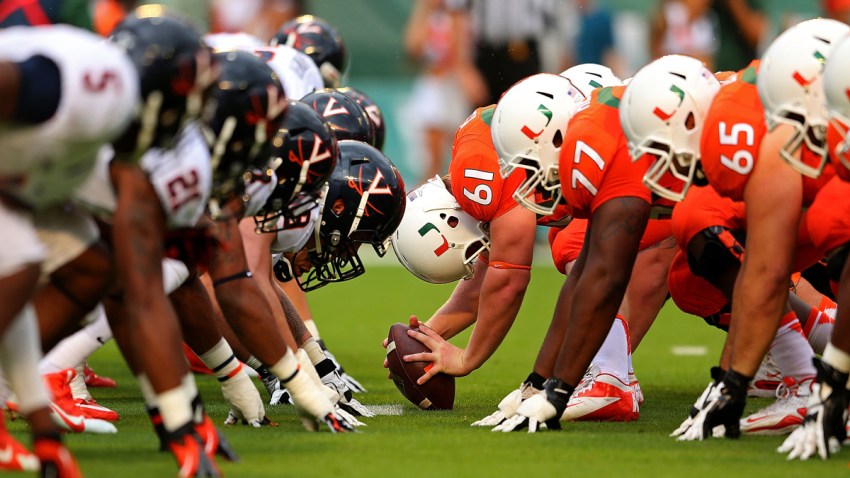 CENTRAL FLORIDA COUPLE DEAD IN MOTORCYCLE CRASH
A central Florida couple is dead after their motorcycle crashed into a garbage truck. The Polk County Sheriff's Office reports Michael Stanley Cox and his wife Yvette Marie Cox were riding in a Harley Davidson after going to Publix Saturday afternoon in Lakeland. Both died at the scene.
POLICE SEARCH FOR SUSPECT IN DEATH OF PUPPY
Police in Winter Haven are asking for the public's help in finding who left a puppy to die in a dumpster. Investigators say the puppy was tightly wrapped in three plastic bags. When the puppy was found and the bags were removed, the puppy started gasping for air. The puppy then started vomiting and was unable to use his front legs. He was taken to Polk County Animal Control, where he died.
GINGRICH VISITS FLORIDA IN BOOK-SIGNING TOUR
Newt Gingrich is spending the Thanksgiving holiday weekend in Florida. The former House speaker and Republican political pundit is promoting his new book "Breakout" in a series of stops throughout the state.
DOLPHINS PUT MARTIN ON NON-FOOTBALL INJURY LIST
Jonathan Martin's season is officially over. The Miami Dolphins put the troubled offensive tackle on the reserve/non-football illness list Saturday, freeing up his roster spot so safety D.J. Campbell could be promoted from the team's practice squad.
NO ACC TITLE-GAME TRIP FOR MIAMI
Miami was eliminated from the Atlantic Coast Conference Coastal Division race Saturday afternoon when Duke topped North Carolina, an outcome that meant the Blue Devils will be heading to Charlotte, N.C. next week to take on unbeaten Florida State for the league title.
FAMILY WITH 5 CHILDREN RESCUED OFF NASSAU SOUND
A family with five children has been rescued after their boat became disabled off Nassau Sound. The Florida Times-Union reports the family's boat was drifting toward shore and its anchor would not hold Saturday afternoon.
Copyright AP - Associated Press