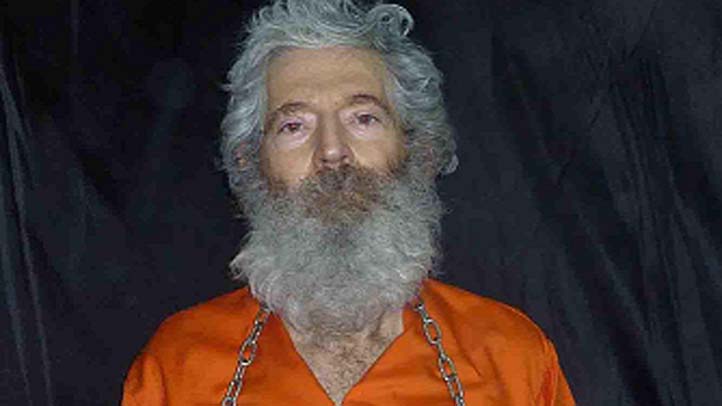 MISSING AMERICAN IN IRAN WAS ON UNAPPROVED MISSION
A Florida man who vanished nearly seven years ago in Iran was working for the CIA on an unapproved intelligence-gathering mission that, when it came to light inside the government, produced one of the most serious scandals in the recent history of the CIA — but all in secret, an Associated Press investigation found.
CORRECTIONS OFFICER ACCUSED OF STEALING IDS
A Jacksonville corrections officer has pleaded guilty to filing false tax returns with identities he stole from the inmates he was supposed to be watching. He was arrested Thursday.
SETTLEMENT REACHED IN MIAMI HOMELESS CASE
A settlement has been reached in a long-standing federal court case over the treatment of homeless people in Miami. The city and the American Civil Liberties Union said Thursday that the agreement has been filed with a federal judge after 23 hours of mediation.
MAN SENTENCED IN DAYTONA POLICE OFFICER SHOOTING
A 23-year-old man charged with firing a gun at a Daytona Beach police officer in 2012 has been sentenced to 30 years in prison. Marvin Calvin Jones entered a no contest plea and was sentenced on Thursday. The officer wasn't injured. Jones was shot when the officer fired back.
STATE WORKERS GET PAID HOLIDAY ON CHRISTMAS EVE
State workers will get holiday pay for Christmas Eve. For the third year in a row, Gov. Rick Scott has directed state offices to be closed an extra day. Scott says he ordered the extra holiday "in recognition and sincere thanks" to workers.
ATTORNEY BLASTS JAMEIS WINSTON INVESTIGATION

A lawyer for the woman who accused Florida State quarterback Jameis Winston of sexual assault is criticizing the investigation, which ended with no charges being filed. Attorney Patricia Carroll said Friday that she questioned the reliability of DNA tests and faulted detectives for not interviewing key witnesses.
Copyright AP - Associated Press