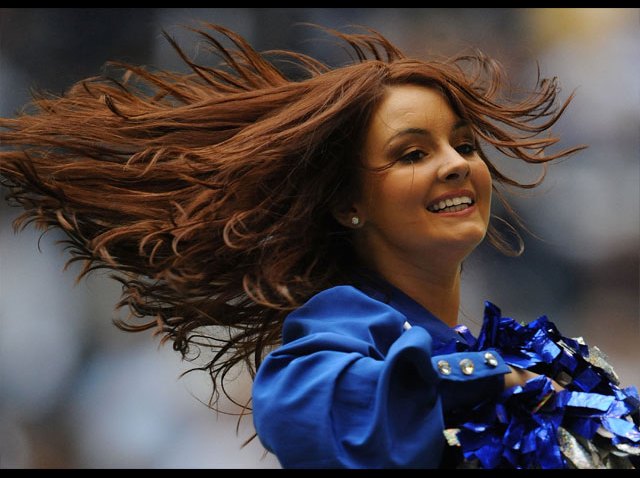 MAN WHO RAPED, KILLED BOY TO BE EXECUTED
A man who raped and killed a 9-year-old boy from Miami-Dade County 18 years ago is scheduled to die by lethal injection. Juan Carlos Chavez is scheduled for execution at 6 p.m. Wednesday at Florida State Prison. Chavez abducted Jimmy Ryce at gunpoint after the boy got off a school bus on Sept. 11, 1995, in rural southwestern Miami-Dade County.
CLOSING ARGUMENTS IN DUNN TRIAL
Prosecutors and defense attorneys are making their closing arguments in the trial of a Florida man charged with fatally shooting a teen following an argument over loud music. Both sides were expecting to sum up their cases Wednesday in the first-degree murder trial of 47-year-old Michael Dunn. Jurors could begin deliberating Wednesday afternoon.
SENTENCING FOR ALLIED VETERANS ATTORNEY
An attorney for a veterans group that prosecutors say was a $300 million gambling operation is being sentenced for his conviction on 103 counts. Kelly Mathis faces dozens of years in prison during his sentencing hearing Wednesday. He was convicted last year for possessing slot machines, helping operate a lottery and racketeering.
HEARING ON RESENTENCING FOR TERROR PLOTTER PADILLA
After months of delay, a South Florida judge will begin examining the issues surrounding the resentencing of convicted terrorism plotter Jose Padilla. Miami U.S. District Judge Marcia Cooke set a hearing Wednesday afternoon for Padilla, who was originally sentenced to 17 years of prison for terrorism support and conspiracy convictions. A federal appeals court ruled in 2011 that the sentence was too lenient.
MAN CHARGED IN EX-REPORTER'S KILLING ON TRIAL
A second day of testimony is scheduled in the trial of man charged with beating a former Pensacola newspaper reporter to death. The trial resumes Wednesday. On Tuesday, a prosecutor told jurors that William Joseph Cormier III killed Sean Dugas and stole his collection of valuable cards for the role playing game "Magic: The Gathering." Experts testified that the collection was worth up to $100,000.
SEVERAL SOFLA FLIGHTS CANCELLED BY SOUTHEAST STORM
Several South Florida flights heading to Atlanta and other parts of the Southeast were either canceled or delayed Wednesday as a massive winter storm system moved into the area. At Fort Lauderdale-Hollywood International Airport, 11 departures to Atlanta were canceled early Wednesday, with a few cancellations to Charlotte. Another three arrivals were also canceled. At Miami International Airport, there were 19 canceled arrivals and 21 canceled departures as of 7 a.m., most centered around Atlanta and Charlotte and Raleigh/Durham.
Copyright AP - Associated Press