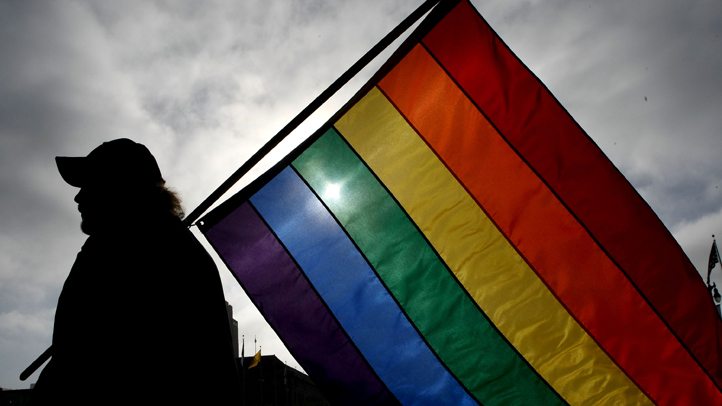 JURY MULLING FATE OF MAN ACCUSED OF KILLING TEEN OVER LOUD MUSIC
Jurors are returning today to continue deliberating the case of a Florida man accused of fatally shooting a Georgia teen during an argument over loud music coming from the SUV the teen was riding in. Michael Dunn is charged with first-degree murder, but jurors could also consider second-degree murder or manslaughter as options.
GAY MARRIAGE OPPONENTS GEAR UP TO FIGHT LAWSUIT
A coalition of groups opposed to gay marriage in Florida is gearing up to fight a lawsuit challenging the state's ban on same-sex marriage. The lawsuit filed last month in Miami by lawyers for six gay couples claims the constitutional amendment banning same-sex marriage is unconstitutional.
SENATE COMMITTEE APPROVES PARASAILING GUIDELINES
A Senate committee unanimously approved a bill that would provide safety guidelines for parasailing companies. The proposed legislation details specific insurance, equipment and license requirements, along with weather guidelines that dictate a halt in operation.
VANILLA ICE NAMED WELLINGTON CITIZEN OF YEAR
Rob Van Winkle, better known as rapper/TV reality star "Vanilla Ice," is being named citizen of the year by the South Florida town where he lives. Van Winkle will be named Wellington's "Outstanding Citizen of the Year" by the town's chamber of commerce during an event later this month because of his charitable giving and because he films his show "The Vanilla Ice Project" in Wellington.
FLIGHT CANCELLATIONS CONTINUE AT SOFLA AIRPORTS

Flight delays and cancellations at South Florida airports continued into Friday following a winter storm that slammed the Southeast before making its way up the East Coast. Fort Lauderdale-Hollywood International Airport had 26 canceled flights and 88 flights with delays of up to four hours as of 10 a.m. Miami International had 15 canceled flights as of 9 a.m. There were no delayed flights at MIA so far.
INVESTIGATOR SAYS JONATHAN MARTIN SUFFERED EMOTIONAL STRESS
Jonathan Martin suffered "significant emotional distress" at the hands of Richie Incognito and two other Miami Dolphins teammates, according to the final report by independent NFL investigator Ted Wells.
Copyright AP - Associated Press