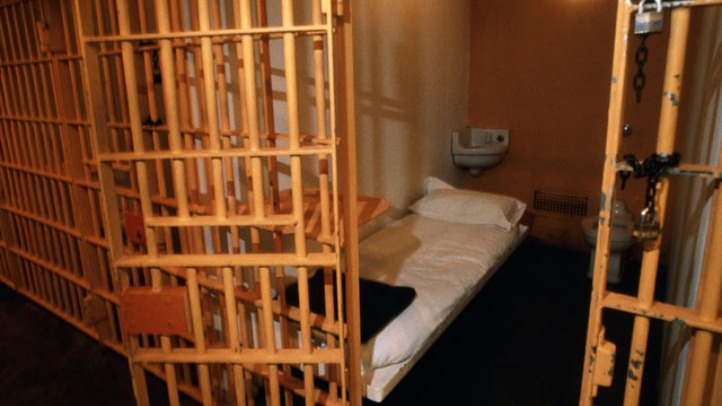 ANNOUNCEMENT EXPECTED IN MISSING UF STUDENT CASE

Detectives are expected to announce they have identified a suspect and give other details about the 1989 disappearance of a University of Florida student. The Alachua County Sheriff's Office says it will announce Thursday developments in the disappearance of Tiffany Sessions. She was 20 when she disappeared while jogging 25 years ago Sunday. Local media are reporting that detectives have linked her disappearance to a serial killer who died in prison last year.

FLORIDA PONZI SCHEMER ROTHSTEIN BACK IN COURT

Convicted Ponzi schemer Scott Rothstein was back in a South Florida courtroom, testifying in the trial of a former colleague charged with playing a role in the $1.2 billion scam. Rothstein testified Wednesday in federal court in West Palm Beach on behalf of Christina Kitterman, who worked for him at the now-defunct Rothstein Rosenfeldt Adler law firm in Fort Lauderdale.

MIAMI TO BROWARD IS FLORIDA'S BIGGEST MIGRATION FLOW

Almost 25,000 residents moved from Miami-Dade County to Broward County in 2011, making it the largest county-to-county migration flow in Florida. Figures released by the U.S. Census Bureau on Thursday ranked the migration of former Miami-Dade residents into Broward County as the sixth biggest county-to-county migration flow in the nation.

FAMILY WANTS INFO 6 MONTHS AFTER A TASER DEATH

Six months after a 19-year-old was fatally Tasered by Miami Beach police, the teen's family still wants answers. Thursday marks half a year since the death of Israel "Reefa" Hernandez. Friends and family of the youth plan to hold a news conference at the offices of State Attorney Katherine Fernandez Rundle. They want the officers involved in the incident disciplined and a change in the department's policies.

4 WWII VETERANS HONORED BY FRANCE

Four veterans from Florida who fought alongside France during World War II are being honored with France's highest distinction. The French Consulate will award the veterans the insignia of the ``Knight in the National Order of the Legion of Honor'' on Thursday during a ceremony in Naples.

INMATE FOUND HANGING IN HILLSBOROUGH JAIL CELL

Officials say a prisoner was found dead in his cell at the Hillsborough County Jail. According to the Hillsborough County Sheriff's Office, an inmate was observed on video entering his cell at 6:01 p.m. Wednesday. A detention deputy making rounds saw the inmate sitting on his bed 15 minutes later. But when the deputy checked on the inmate at 6:58 p.m., he found him hanging from his cell door with a bed sheet tied to his neck.
Copyright AP - Associated Press