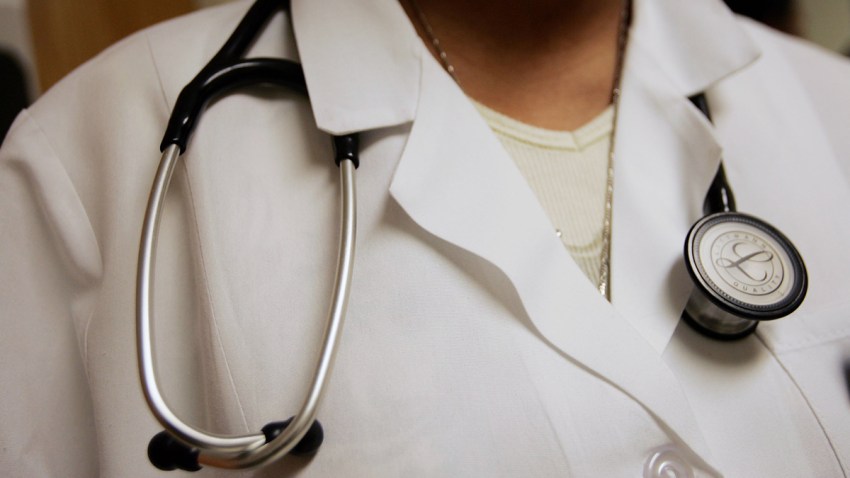 PREGNANT WOMAN DIES FROM FLU, 4 OTHERS HOSPITALIZED
Florida health officials say one pregnant woman has died and four others around the state have been hospitalized because of the flu. The Florida Department of Health warned flu season is in full swing statewide and urged all residents to get vaccinated.
FLORIDA LOTTO JACKPOT RISES TO $8 MILLION
The jackpot in the Florida Lotto game has grown to $8 million after no one matched the six winning numbers in the latest drawing, lottery officials said Sunday. Twenty-four tickets matched five numbers to win $7,441.50 each; 1,381 tickets matched four numbers for $85.50 each; and 29,266 tickets matched three numbers for $5.50 each. The winning Florida Lotto numbers selected Saturday were 14-15-23-34-36-37.
FLORIDA MAN KIDNAPPED, TRIED TO STRANGLE WIFE: COPS
Police have charged a Florida man with kidnapping and attempting to strangle his wife. Detectives with the Winter Haven Police Department say 32-year-old David Archer became angry and beat his wife on New Year's Eve. She convinced him to take her to the hospital, but instead police say he drove near Orlando and threatened to kill them both. Archer eventually drove back to Winter Haven and took his wife to the emergency room, where he forced her to lie about the injuries. After keeping her at a hotel for two days, the wife later called relatives who contacted police.
STOLEN FRENCH BULLDOG, PUPPIES RETURNED TO BREEDER
A litter of prized French bulldog puppies and one adult French bulldog were returned to their owner after they were stolen on New Year's Eve. Miami Police said 29-year-old Vigil Phillip Birch confessed to purchasing the 16 dogs, valued at $2,200, from an unnamed friend that took the them from the home of breeder Marcelo Cicuta. Birch was arrested and charged with 16 counts of grand theft and 16 counts of dealing in stolen property.
CONSTRUCTION BEGINS ON PORT CANAVERAL EXPANSION
Construction is under way on a $50 million expansion at Port Canaveral in Florida's Space Coast. Port officials said Friday that the Cruise Terminal 1 is scheduled to be finished in November. Once completed, the terminal will be over 187,000 square feet.
2 PEDESTRIANS DEAD, 2 OTHERS INJURED IN CRASH: FHP
Two pedestrians are dead and two others injured after they were struck by a car in central Florida. The crash happened Saturday at about 8 a.m. in Sebring, about 80 miles south of Orlando. Florida Highway Patrol troopers say 54-year-old Gregory Tocci drove his 2002 Ford pickup onto the shoulder of a road where four pedestrians were walking and struck them. Troopers are unsure why Tocci drove onto the shoulder of the road.
Copyright AP - Associated Press