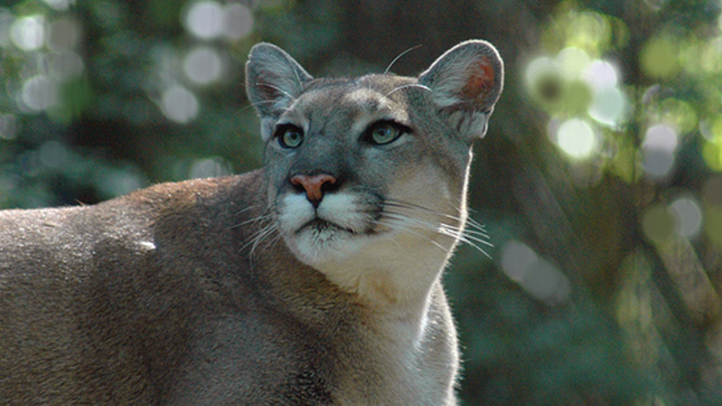 150 NEW LAWS TAKE EFFECT IN FLORIDA

An overhaul of high school graduation standards, an attempt to ban bongs, and additional restrictions on abortion are on the long list of new Florida laws that take effect Monday

ENDANGERED FLORIDA PANTHER DIES AFTER COLLIDING WITH VEHICLE IN LEE COUNTY

It's the 11th panther death recorded this year. Eight of those deaths have been caused by collisions with cars. The remains found Saturday will be taken to a Florida Fish and Wildlife Conservation Commission lab for a necropsy.

NORTH FLORIDA MAN ORDERED TO SERVE MORE THAN 24 YEARS IN GEORGIA PRISON ON DRUG CHARGES

Authorities say Johnnie Kenon, of Quincy, Fla., pleaded guilty to conspiracy to possess with intent to distribute more than 11 pounds of cocaine. Officials say Kenon arranged drug deals by telephone with a supplier living about 50 miles away in Donalsonville, Ga.

2 KILLED, 6 INJURED IN INTERSTATE 75 CRASH

Florida Highway Patrol says a Cape Coral woman's van blew a tire Sunday in Venice. She lost control of the car, which FHP says crossed two other lanes before overturning. The FHP report says several passengers, including the van's driver, were not wearing seat belts.

SOUTH FLORIDA HOLIDAY TRAVEL BEGINS

More than 400,000 travelers are expected to fly in and out of Fort Lauderdale-Hollywood International Airport (FLL) during the Fourth of July holiday. The travel period runs from Monday, July 1 to Sunday, July 7.

TOLL HIKES START MONDAY

Starting Monday, Turnpike tolls are going up by two pennies for some past customers and three pennies for Toll-by-Plate plate drivers. Toll-by-Plate drivers will now pay $1.28 and SunPass users will pay $1.02 per toll.
More Local Stories:
Copyright AP - Associated Press