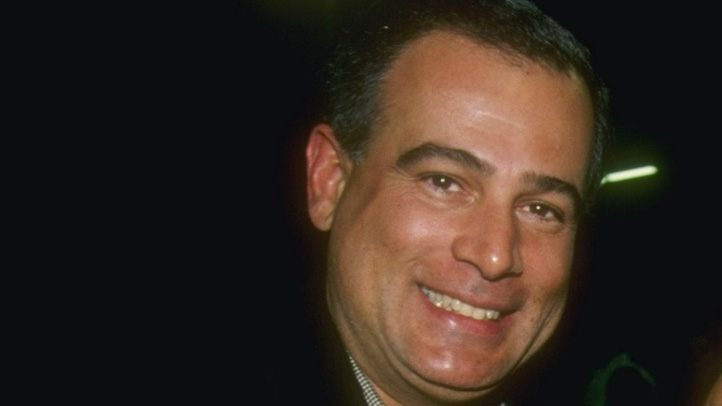 GOP SENATOR WANTS PROBE ON WHERE LEGISLATORS LIVE

A Republican legislator wants a probe into whether six legislators are flouting a state law that requires a legislator to live in their district. Sen. Jack Latvala, R-Palm Harbor, wrote a letter Thursday to Gov. Rick Scott as well as the state's legislative leaders asking for an inquiry. Latvala is the chairman of the Senate Ethics and Elections Committee.

HAITI'S PRESIDENT EXPECTED AT NAACP CONVENTION

Haiti's president is expected to attend the NAACP's national convention in Florida. The nation's oldest civil rights organization will mark the 150th anniversary of the Emancipation Proclamation and the 50th anniversary of the assassination of Mississippi NAACP leader Medgar Evers at the convention in Orlando.

LARRY FLYNT'S BROTHER DEFENDS HIS NAPLES BUSINESS

The owner of a sexy gift shop - who also happens to be Hustler magazine founder Larry Flynt's brother - is facing a three-pronged attack aimed at shutting down his North Naples boutique. Jimmy Flynt's infamous brother Larry is suing over trademark infringement, Collier Code Enforcement contends he's illegally operating a sexually oriented business and his landlord is suing to evict him.

NEW CHIEF AT AGENCY OVERSEEING GLADES RESTORATION

There's a new executive director at the state agency overseeing water supply, flood control and Everglades restoration between Orlando and Key West. The South Florida Water Management District's governing board on Thursday approved hiring Blake Guillory to replace Melissa Meeker.

NO NEW TRIAL DESPITE UM BOOSTER'S PERJURY CLAIM

A South Florida man convicted in an illegal check-cashing scheme won't get a new trial despite claims of perjury from a key figure in the NCAA investigation of the University of Miami. U.S. District Judge Joan Lenard ruled against imprisoned La Bamba check-cashing owner Juan Rene Cano.

RALPH SANCHEZ WAY DEDICATED

A portion of Southwest 137th Avenue between U.S. 1 and Palm Drive Street will be co-designated as "Ralph Sanchez Speedway Boulevard" Friday. Ralph Sanchez, who recently passed away, was the founder of the Homestead-Miami Speedway and established Miami-Dade County as one of the premier destinations in auto racing by bringing NASCAR and Grand Prix races to the area.
Copyright AP - Associated Press