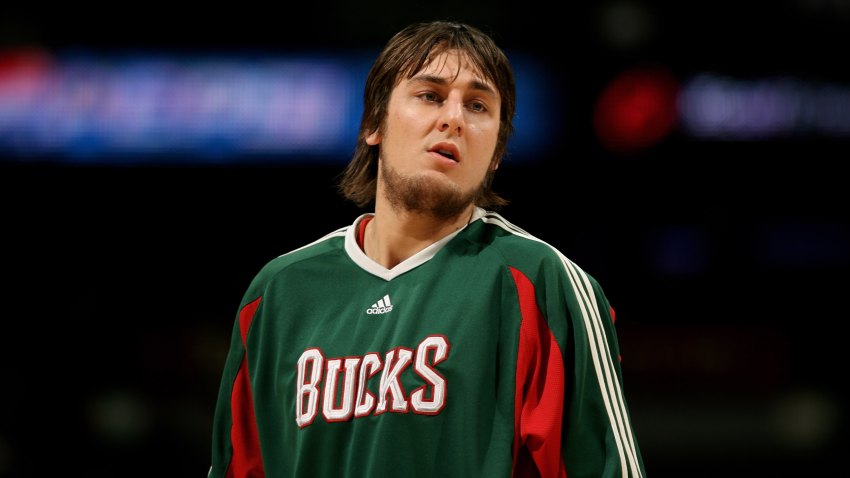 FLORIDA MOTORCYCLE RACER DIES AFTER HITTING 285 MPH ON RUNWAY IN MAINE

A Florida motorcycle racer trying to top 300 mph died Sunday after losing control and zooming off a runway at a former air base in northern Maine.

FHP TROOPERS, PARAMEDIC INJURED IN CRASH ON I-95

Two Florida Highway Patrol troopers and a paramedic were sent to the hospital after they were hit by a car while responding to a prior accident on I-95 in West Palm Beach.

FLORIDA TODDLER INJURED AFTER FALLING FROM ATV

Clearwater Police said the 2-year-old boy was riding the ATV with his father when he fell off the vehicle Sunday night.

24-YEAR-OLD WINS MISS FLORIDA USA PAGEANT

A Fort Lauderdale woman was crowned Miss Florida USA over the weekend. Brittany Oldehoff took the top prize in Saturday's contest. She will compete in the Miss USA national competition.

3 INJURED IN DRIVE-BY SHOOTING IN NORTHWEST MIAMI-DADE

A teen and two men were hospitalized after they were injured in a drive-by shooting in northwest Miami-Dade Monday. Police said all are expected to be okay.

ALTON ROAD FLYOVER TO CLOSE

The northbound Alton Road flyover to Miami Beach coming from the eastbound MacArthur Causeway will shut down Monday night through mid-August as contractors rebuild the base and replace the guardrail.
More Local Stories:
Copyright AP - Associated Press