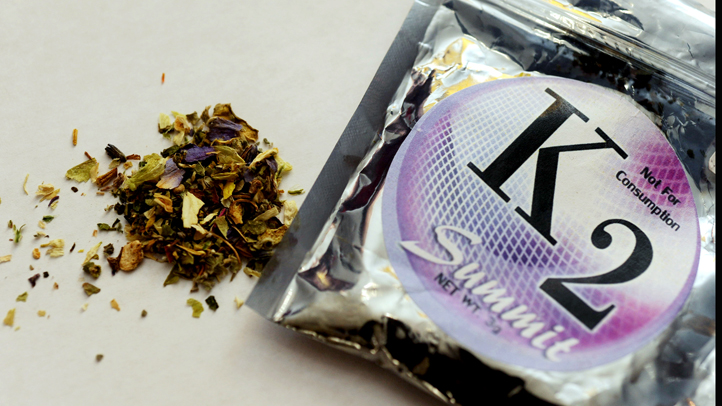 FOUR PEOPLE ARRESTED FOR SELLING SYNTHETIC MARIJUANA

Florida Attorney General Pam Bondi and Pasco County Sheriff Chris Nocco say four people have been arrested on charges of selling synthetic marijuana - also called "spice" - at three businesses. The arrests were announced Tuesday during an investigation dubbed "Operation Consequence." All of the people arrested worked at three convenience stores and gas stations.

PRESCRIBED BURN SET FOR STATE PARK

A prescribed burn is planned for a Jensen Beach state park. The Florida Department of Environmental Protection's Savannas Preserve State Park will conduct the burn on Wednesday, weather permitting. One acre of sand pine scrub will be burned.

ADAM PUTNAM QUIETLY LAUNCHES RE-ELECTION CAMPAIGN

Florida Agriculture Commissioner Adam Putnam is running for re-election. Putnam, a former member of Congress, last month quietly opened a campaign account for the 2014 election. He made no formal announcement at the time. The move should end any lingering questions that Putnam may mount a primary challenge to incumbent Gov. Rick Scott.

COURT REINSTATES FLORIDA INMATE KOSHER MEALS LAWSUIT

A federal appeals court has reinstated a lawsuit filed by a Jewish prison inmate claiming the Florida Department of Corrections violated his rights by refusing to serve kosher meals. Although the state has now changed its policy, the 11th U.S. Circuit Court of Appeals ruled Tuesday that a lower court judge should reconsider the lawsuit filed by Union Correctional Institution inmate Bruce Rich.

LEGOLAND FLORIDA EXPANSION TO OPEN JULY 3

Legoland Florida's newest ride and play area will open to the public on July 3. Park officials said in a news release Tuesday that the expansion is based on the popular Legends of Chima product line.

HORSE DONATED TO MIAMI POLICE

Versailles Restaurant is donating a horse to Miami Police. Chief Manuel Orosa will be holding a news conference to announce the latest addition to the police family, a horse donated to the Mounted Unit.
More Local Stories:
Copyright AP - Associated Press