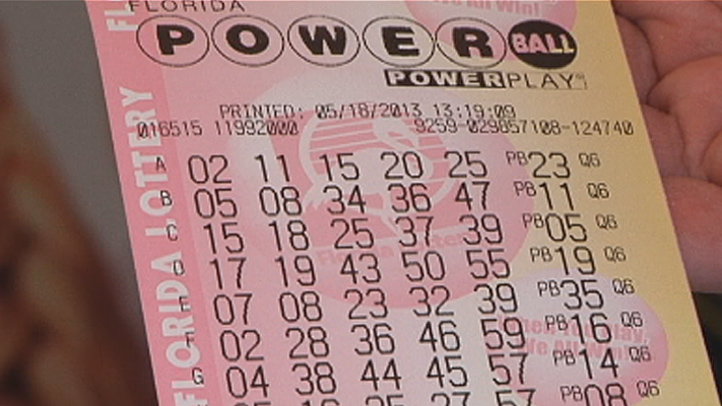 SMALL FLORIDA CITY WONDERS WHO SNAGGED WINNING POWERBALL TICKET

Residents in the small Florida city of Zephyrhills are wondering who hit the historic $590.5M Powerball jackpot. The winner still hasn't come forward. Florida has more Powerball winners than any other state.

SCOTT TO VETO 3 PERCENT TUITION HIKE FOR COLLEGES, UNIVERSITIES

Florida Gov. Rick Scott is going to veto a proposed three percent tuition hike for college and university students, saying students should be able to graduate and get a job without being burdened by ``massive debt.''

BODY OF MISSING 8-YEAR-OLD AUTISTIC BOY FOUND ON BEACH IN FLORIDA PANHANDLE

Authorities say they have found the body of an 8-year-old autistic boy who went missing while vacationing in the Florida Panhandle. Hundreds of volunteers and law enforcement fanned out across the area searching for the boy who wandered off from his mother on Friday.

GOV. SCOTT STEPS UP PACE IN SIGNING DEATH WARRANTS

Gov. Rick Scott is signing death warrants at a pace rarely seen in Florida since the death penalty was reinstated in 1976. Scott already has signed five death warrants this year, including three in a recent span of less than four weeks.

MISSISSIPPI INMATE WHO ESCAPED FROM WORK CAMP ARRESTED IN FLORIDA

Florida Highway Patrol officials say they have arrested an inmate who escaped from a Mississippi state work camp. They also arrested the woman they say stole a car and helped him flee.

SOUTHCOM HONORS FALLEN SERVICEMEMBERS

SOUTHCOM will host families of fallen servicemembers during a Memorial Day Ceremony Monday in Doral. U.S. Marine Gen. John Kelly will preside over the ceremony, where the families of 57 fallen servicemembers from South Florida have been invited to attend.

More Local Stories:
Copyright AP - Associated Press