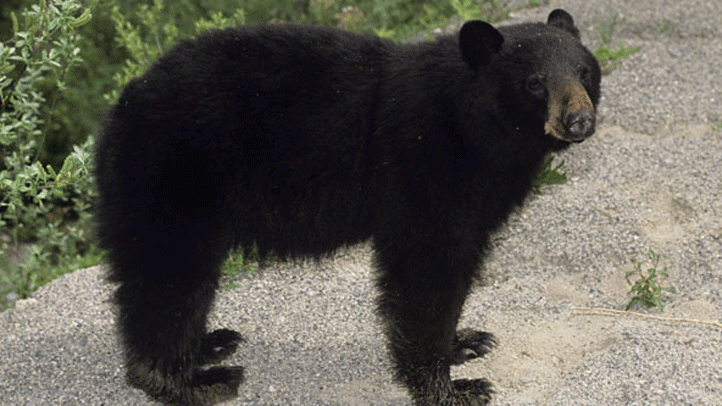 SOUTH FLORIDA MAYORS TO FIGHT FOR CHARITY

The mayors of two South Florida cities are planning a charity fight to determine who is tougher. Hialeah Mayor Carlos Hernandez and Miami Lakes Mayor Michael Pizzi are set to duke it out Aug. 16 at Milander Auditorium in Hialeah. The pre-fight weigh-in will be two weeks earlier at the Miami Lakes Automall.

12 SENTENCED IN SOUTH FLORIDA GROW HOUSE OPERATION

A dozen people have been sentenced in a South Florida grow house operation that ended after the murder of a man suspected of stealing their marijuana.

FLORIDA SUPREME COURT SIDES WITH PUBLIC DEFENDERS

The Florida Supreme Court is siding with public defenders who believe they should be able to reject cases if they don't have the budget and lawyers to adequately represent poor people charged with crimes. Thursday's ruling overturns an appeals court decision that said public defenders had to accept the cases to represent those who can't afford lawyers.

LARGEST CAPTURED FLORIDA BLACK BEAR IS RELOCATED

The largest Florida black bear ever captured has been relocated. Florida Fish and Wildlife Conservation Commission spokeswoman Joy Hill says the 620-pound bear was captured on Monday. It had been getting into trash in the Ocala National Forest, even into secured garbage in a shed by pulling the aluminum siding off to get his free meal. The bear was trapped in Lake County.

SAFE BOATING FOR MEMORIAL DAY

As the Memorial Day weekend approaches, accompanied by expected heavy boating traffic, the FWC and marine law enforcement partners are promoting boating safety in Miami.

PROTECTING THE ELDERLY FROM SCAMMERS

The Florida Department of Financial Services will be holding a free "Be Scam Smart" workshop at FIU's Biscayne Bay Campus Friday. The workshop is an opportunity for seniors, their caregivers and families to learn more about the financial fraud and scams that are out there so they can avoid becoming a victim.
More Local Stories:
Copyright AP - Associated Press