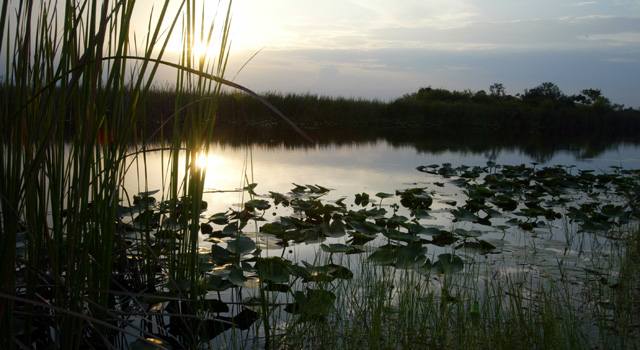 FLORIDA SET TO BECOME 40TH STATE TO BAN TEXTING WHILE DRIVING

Gov. Rick Scott will sign ban into law at a Miami school. He says that as a father and a grandfather, he's very concerned about texting while driving.

SCOTT WILL SIGN BILL PROVIDING STATE FUNDING FOR EVERGLADES RESTORATION

Gov. Rick Scott will stop in West Palm Beach to sign bill providing state funding for his $880 million long-term Everglades restoration plan.

BOY ACCIDENTALLY SHOT IN LEG AT HOMESTEAD SCHOOL IS OUT OF THE HOSPITAL

D'Angelo Marte says he'll be spending his summer off from Redland Middle School either on crutches or in a wheelchair as his leg heals.

FEWER 911 CALLS REPORTED DURING ANNUAL HIP-HOP FESTIVAL

Miami Beach Police say 344 arrests were made during the annual Urban Beach Week festivities. That's up from 324 arrests for the same time period last year, but police say most of the arrests involved relatively minor offenses.

KELLY JOHNSON MAKES HISTORY WITH TAMPA BAY RAYS

Johnson became the first player in the baseball franchise's history to hit two three-run homers in the same game. The Rays needed them in a 10-6 victory against the Miami Marlins.

SOUTH FLORIDA WATER SAFETY

In an effort to educate children and adults about ways to prevent accidental drowning, U.S. Rep. Debbie Wasserman Schultz will join representatives from the Consumer Product Safety Commission at Baby Otter Swim School in Plantation.
More Local Stories:
Copyright AP - Associated Press