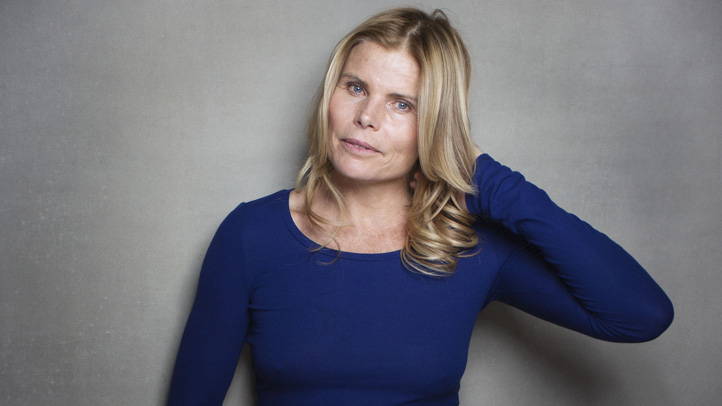 FLORIDA'S PARKS, TRAILS DRAW 25 MILLION VISITORS

The Florida Department of Environmental Protection says the state's park service and trails generated $1.2 billion in economic impact during the last fiscal year. According to a news release Thursday, there were more than 25 million visitors to the state's parks and trails in fiscal year 2012-2013. The top-visited state trail was the Florida Keys Overseas Heritage Trail with 1,983,489 visitors.

EX-ROTHSTEIN LAW PARTNER SUSPENDED OVER NY DEAL

The Florida Supreme Court has suspended the law license of an ex-partner of convicted Ponzi schemer Scott Rothstein over a New York real estate deal. The court issued its 91-day suspension Thursday for Fort Lauderdale attorney Russell Adler. He was one of the name partners in the now-defunct Rothstein Rosenfeldt Adler firm that imploded after Rothstein's $1.2 billion Ponzi scheme was uncovered.

STUDENT HAS TUBERCULOSIS IN ORANGE COUNTY

About 130 students and staff at Ocoee High School in central Florida are being tested after a student was diagnosed with tuberculosis. Orange County Department of Health officials said Thursday that an investigation into the tuberculosis case has been initiated. Tuberculosis is a disease that can be spread when people are in close proximity to each other. It is passed through the air by respiratory droplets.

KEY WEST FILM FESTIVAL CONTINUES THROUGH SUNDAY

Actress Mariel Hemingway is among the film world luminaries attending the Key West Film Festival. Hemingway will answer questions at a screening Friday of her new documentary, "Running from Crazy," which examines her family's history of mental illness. The actress is the granddaughter of author Ernest Hemingway, who once lived in Key West. The festival opened Wednesday and continues through Sunday.

HAITIAN ROCK BAND RAM SET TO PERFORM IN MIAMI

One of Haiti's prominent hoteliers is performing with his voodoo-inspired rock band in Miami. Richard Morse is the manager of the popular Hotel Oloffson, which inspired the setting for Graham Greene's novel "The Comedians." Morse also is the lead singer and founder of the Haitian mizik rasin band RAM, which performs Friday night at the Little Haiti Cultural Center in Miami.
SEARCH RESUMES FOR MAN WHO REPORTEDLY FELL FROM PLANE
The search for the passenger of a small plane who reportedly fell out into the ocean near Key Biscayne resumed Friday.
More NBC6.com Stories:
Copyright AP - Associated Press