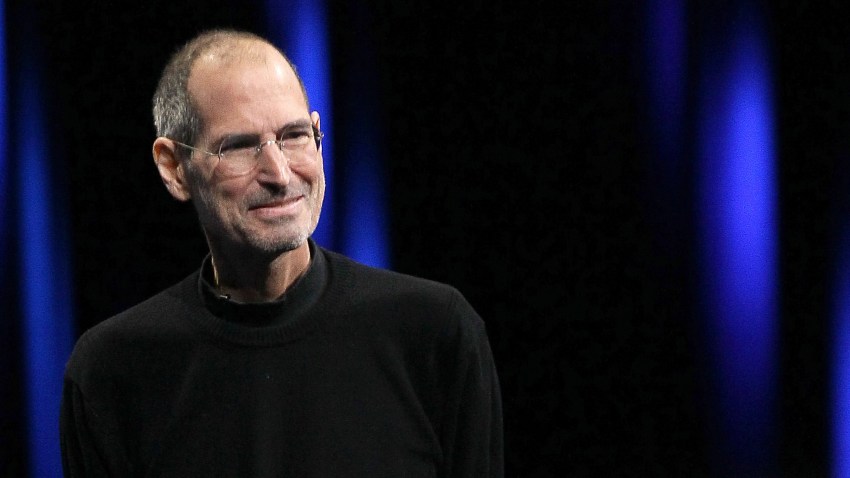 IMMIGRATION ADVOCATES GATHER IN MIAMI

Immigration advocates from around the country are gathering to move the discussion about who will be granted legal status to examine how the United States can more quickly integrate its newest members into its civic and economic life. U.S. Labor Secretary Thomas E. Perez, Rep. Luis Gutierrez and American Book Award winner Edwidge Danticat are among the speakers at the National Immigrant Integration Conference, which runs through Tuesday in Miami.

VICE PRESIDENT BIDEN AND REP. DEBBIE WASSERMAN SCHULTZ TO VISIT PANAMA TO DISCUSS CANAL EXPANSION

Vice President Joe Biden and U.S. Rep. Debbie Wasserman Schultz are traveling to Panama on Monday to discuss the expansion of the Panama Canal. Schultz has advocated expanding Port Everglades and the Port of Miami, saying they play a crucial role in South Florida's economy. Republican Gov. Rick Scott has also rallied around Florida port expansions.

NASA HEADING BACK TO MARS

NASA is headed back to Mars, this time with a robotic scout named Maven that will attempt to solve the mystery of the red planet's radical climate change. Maven is scheduled to blast off aboard an unmanned rocket Monday afternoon.

WINSTON'S ATTORNEY CRITICIZES STATE ATTORNEY

The lawyer for Florida State's Jameis Winston is criticizing State Attorney Willie Meggs for his public comments about the ongoing sexual assault investigation of the Seminoles' quarterback and for how the prosecutor has handled the probe. Meggs told the AP Saturday he is concerned that media attention has focused primarily on Winston, 19, a Heisman Trophy contender for the second-ranked Seminoles.
ONE INJURED AFTER TRUCK SLAMS INTO MOTEL IN WEST PARK
At least one person was hospitalized after a truck slammed into a motel in West Park Monday morning. The incident happened around 5 a.m. at the Trio Motel at Southwest 25th Street and S. State Road 7.
THIEVES CRASH INTO FRONT ENTRANCE OF PEMBROKE PINES T-MOBILE STORE
Police are investigating a smash and grab burglary at a T-Mobile store in Pembroke Pines Monday morning. The burglary happened around 4 a.m. when a vehicle drove into the front of the store at 14834 Pines Boulevard.
More NBC6.com Stories:
Copyright AP - Associated Press