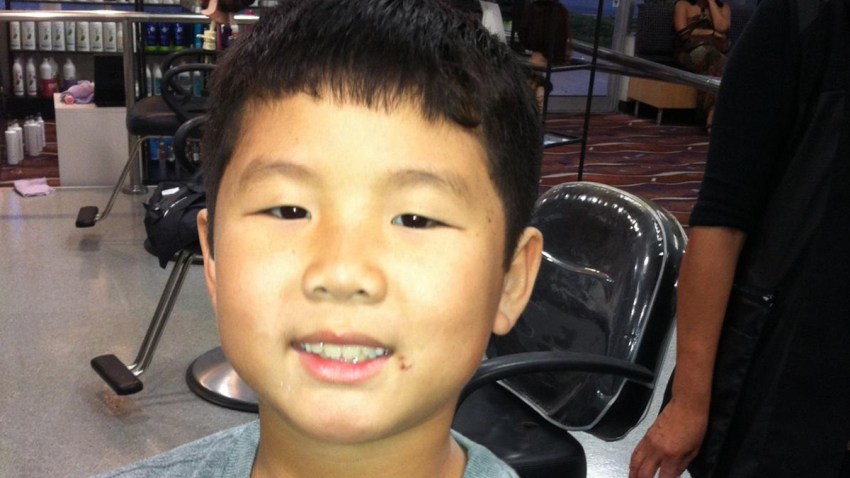 CENTRAL FLORIDA TALENT JUDGE SENTENCED FOR CHILD PORN
A talent competition judge in central Florida has been sentenced to 25 years in prison for producing child pornography. Federal authorities say John David Baker, 30, had sexually oriented chats online with minors from the talent competition. Authorities say Baker also created a fake Internet profile and persuaded two minors to send images of themselves engaged in sexually explicit conduct.
SUSPECT IN MIAMI KILLINGS EXTRADITED FROM ARGENTINA
A man wanted in the killings of his ex-wife and her stepfather in a 2003 Miami double slaying has been extradited from Argentina to face the charges. U.S. Marshals brought 56-year-old Hugo Quesada from Buenos Aires, Argentina, to Miami last week. Quesada was arrested in Argentina in 2006 and had been fighting extradition ever since. An Argentine court finally approved the extradition in August.
ST. PETE MAYOR PESSIMISTIC ABOUT BASEBALL'S FUTURE
The outgoing mayor of St. Petersburg says he doesn't believe that Major League Baseball wants to stay in Pinellas County or even the Tampa Bay area. The Tampa Bay Times reported that Bill Foster, whose term ends in January, said he was negative about the Tampa Bay Rays' future.
RELATIVE ACCIDENTALLY BACKS CAR OVER CHILD
South Florida authorities say a 14-month-old child is in critical condition after a family member accidentally backed over him with a car. Boynton Beach Police spokeswoman Stephanie Slater says the child was struck by the car being backed out a driveway Saturday morning by a 24-year-old family member. Slater says a 5-year-old boy playing with the toddler pulled him from beneath the car. The family member then drove the toddler to a hospital.
PROSECUTORS SAY DECISION IN WINSTON SEX ASSAULT CASE UNLIKELY NEXT WEEK
State Attorney Willie Meggs said Saturday it is unlikely that a final decision will be made before Thanksgiving on whether to charge Florida State quarterback Jameis Winston in a sexual assault case. Meggs's comments came just a day after the family of the alleged victim sent out a statement disputing the victim consented to sex with Winston as had been suggested by his attorney earlier this week.
POLICE SEARCH FOR SUSPECTS IN NAIL SALON SHOOTING
Detectives handed out flyers Saturday in the hopes of finding the two men responsible for an armed robbery at a nail salon that left a 10-year-old dead and his father injured. The suspects broke into a nail salon at 14832 Northwest 7th Ave. and fired shots, investigators said. Aaron Vu, 10, died at Jackson Memorial Hospital where his father remains hospitalized.
Copyright AP - Associated Press