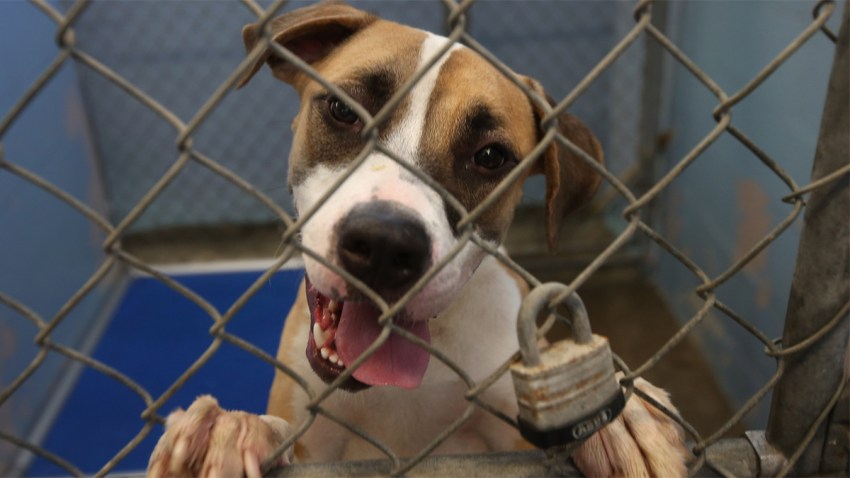 JURY SELECTION UNDERWAY FOR OFFICER SLAYING TRIAL

Jury selection is underway for the trial of Dontae Morris, a Tampa man who is charged with the slayings of Tampa police officers David Curtis and Jeffrey Kocab during a traffic stop in 2010. Hillsborough Circuit Judge William Fuente is seeking to seat a jury from Orange County that has not been biased by extensive local media coverage of the case. Jury selection began Monday and continues this week.

HILLSBOROUGH COUNTY ANIMAL SHELTER REPORTS OUTBREAK

No new dogs are being accepted at the Hillsborough County animal shelter except under emergency circumstances due to an outbreak of two upper respiratory viruses. Dogs will be accepted only if they are dangerous, sick or wounded, or have bitten someone until the virus has run its course in the kennels. No dogs will be euthanized for the time being.

TAMPA POLICE CHIEF GIVEN PROSTHETIC FINGERTIP

Tampa Police Chief Jane Castor has been fitted for a prosthetic fingertip, replacing the tip she lost when she jammed her finger between a chain on her boat and a flywheel. Castor received the new fingertip on Monday. The severed portion of her right index finger plopped into the water and was lost after the June boating accident.

FLORIDA SEARCHING EVIDENCE IN ESCAPED INMATE CASE

State investigators are combing through thousands of phone calls and text messages that two convicted killers sent and received before they made their brief escape from a Florida prison. Florida Department of Law Enforcement Commissioner Gerald Bailey gave an update Monday to a state Senate panel that was looking into how Joseph Jenkins and Charles Walker were able to be released from prison using forged documents.

5 TEENS CHARGED IN GANG RAPE

Five South Florida teens _ two females and three males _ are facing charges after authorities say they participated in the brutal beating and rape of another teenage girl. Police say the girls, ages 15 and 16, invited a 16-year-old South Broward High School student to a Hollywood home Friday evening and then began to beat her until she agreed to have sex with a 19-year-old man at the home. Two other young men, ages 17 and 18, also reportedly participated in the attack.

TEEN GIRL KILLED, MAN INJURED IN MIAMI SHOOTING
A teen girl was killed and a man was injured in a shooting in Miami early Tuesday, authorities said. The shooting happened around 12:30 a.m., Miami Police spokeswoman Kenia Reyes said. It's unknown what led to the shooting and there was no information about any possible suspects. Police are still investigating the incident.
More Stories on NBC6.com:
Copyright AP - Associated Press