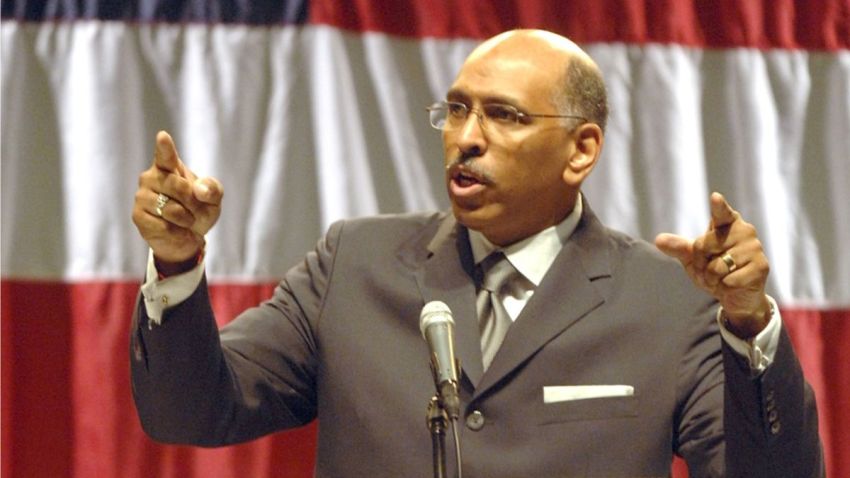 CFO NAMES NEW INSURANCE CONSUMER ADVOCATE

Florida's next insurance consumer advocate is going to be a former legislative employee. Chief Financial Officer Jeff Atwater announced Tuesday that he was appointing Steve Burgess to the job. Burgess starts Nov. 18. Burgess has previously worked twice as the state's insurance consumer advocate during the `90s and between 2004 and 2007.

POLICE SEEK CLUES IN DEATHS OF FLORIDA COUPLE

Investigators in South Florida are seeking clues in the suspicious deaths of a couple whose bodies were discovered inside their apartment. The Broward Sheriff's Office identified the victims Tuesday as 88-year-old Phillip Russo and his wife, 78-year-old Barbara Russo. Authorities say they were found by their daughter inside a second-floor apartment along a Deerfield Beach golf course.

SCHOOL DISTRICT SUSPENDS TEACHER OVER PLEDGE ISSUE

A Florida school district has suspended a teacher after requiring a fourth grade Jehovah's Witness to participate in the Pledge of Allegiance. Hernando County teacher Anne Daigle-McDonald twice placed the student's hand over his heart when the class recited the pledge. Officials say the boy told his teacher about his religion.

MAN GETS 45 YEARS FOR GIRLFRIEND'S DEATH

A man who officials say has been deported twice from the United States has been sentenced to 45 years in prison for killing the 18-year-old mother of his child in northeast Florida. A Duval County judge sentenced 27-year-old Jose Valle last week after he pleaded guilty to second-degree murder.

HOSPICE TO PAY $3 MILLION FOR MEDICARE BILLINGS

A central Florida hospice company has agreed to pay $3 million to resolve allegations that it submitted false claims to Medicare. The U.S. Department of Justice reported Tuesday that Hospice of the Comforter Inc. had been accused of submitting false claims for hospice services provided to patients who were not eligible for the Medicare hospice benefit.

BABY GIRAFFE TO MAKE DEBUT AT ZOO MIAMI

A baby giraffe, born last month, is set to make his first appearance with the rest of the herd on Wednesday at Zoo Miami.
More NBC6.com Stories:
The baby was born on Oct. 30, to a 6-year-old female named Miami and Fezzik, a 16-year-old male.
Copyright AP - Associated Press