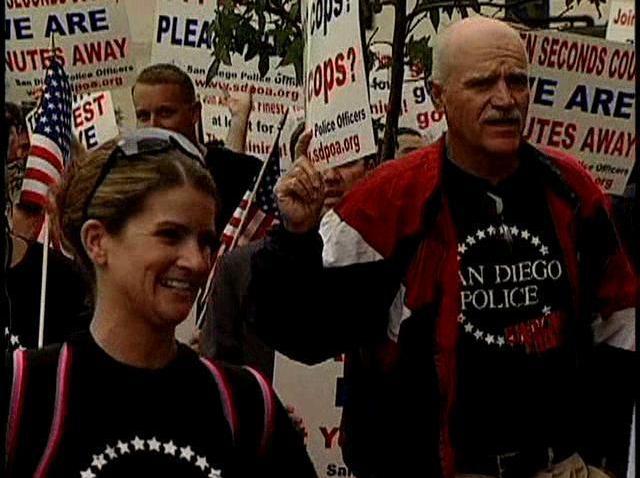 FORMER PRESIDENT BILL CLINTON SPEAKS AT FLORIDA PHAMARCY CONVENTION

Clinton is scheduled to address the National Community Pharmacists Association annual meeting at Disney World's Swan and Dolphin Resort. The NCPA represents more than 23,000 pharmacy owners, including franchises and regional chains that are responsible for producing about half of the nation's retail prescription medications.

FLORIDA OFFICIALS HOST ENERGY SUMMIT

The state Department of Agriculture and Consumer Services is hosting the two-day event in central Florida. Panels will discuss how Florida can boost its output of renewable energy to meet the state's growing needs. Officials will also examine how Florida's changing demographics affect energy usage and how the state is working to conserve water resources.

AFTER DELAY, BOULIS MURDER TRIAL RESUMES

The trial in the case of two men accused of the 2001 slaying of South Florida businessman Konstantinos "Gus" Boulis was halted last week because of lawyer David Bogenschutz's undisclosed illness. He represents Anthony "Big Tony" Moscatiello, on trial for murder along with Anthony "Little Tony" Ferrari. They could get the death penalty if convicted.

FLORIDA'S STONE CRAB SEASON STARTS THIS WEEK

The seafood delicacy will be returning soon to restaurant menus starting Tuesday when the recreational and commercial stone crab claw harvests open in state and federal waters. The harvests continue through mid-May.

MAN WHO KILLED ILLINOIS WOMAN TO BE EXECUTED IN FLORIDA

William Happ is scheduled to be executed Monday in the 1986 murder of Angie Crowley, who was driving from Fort Lauderdale to Yankeetown on Memorial Day weekend when she was brutally killed.
Weird Stories:
Copyright AP - Associated Press