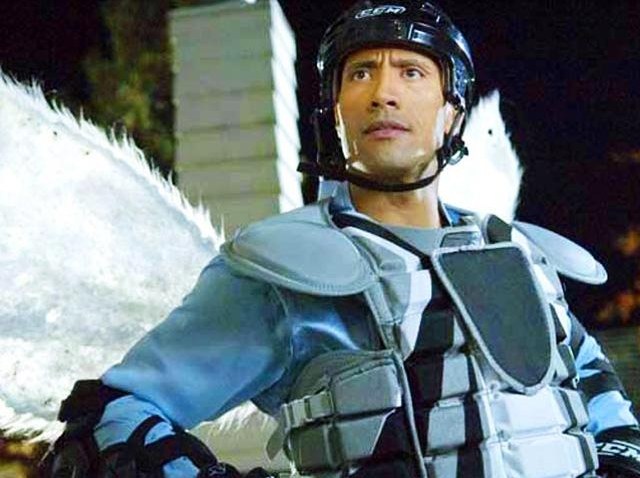 FLORIDA GOVERNOR SAYS HE WILL PUSH FOR MORE PORT FUNDING

Florida Gov. Rick Scott is going to push for nearly $35 million to make improvements to three ports. Scott on Wednesday is expected to announce his support for the port funding at the American Association of Port Authority's annual convention. The governor will include the funding recommendation in the budget proposals he will give to state legislators early next year.

CELEBRITY CHEFS TEACH STUDENTS JOYS OF AQUAPONICS

Never heard of aquaponics? No worries. This week celebrity chefs José Andrés, Ingrid Hoffmann and Adrianne Calvo will break it down at Miami North Western High school, as they teach teens about entrepreneurship, healthy living and community action. Aquaponics is the ancient process of growing plants by recycling fish waste. The waste is pumped from a tank into grow beds, where bacteria convert it into the nitrates plants need.

AFTER DELAYS, BOULIS SLAYING TRIAL TO RESUME

After several days of delay caused by an attorney's illness, testimony is scheduled to resume Wednesday in the trial of two men accused in the 2001 killing of a prominent South Florida businessman. Broward Circuit Judge Ilona Holmes said the trial would resume assuming attorney David Bogenschutz is well enough to continue.

FLORIDA EXECUTES MAN FOR ILLINOIS WOMAN'S 1986 MURDER

A Florida man convicted of raping and strangling a woman and throwing her body in a canal was put to death Tuesday by chemical injection. William Happ was pronounced dead at 6:16 p.m. at Florida State Prison. He had been convicted of the 1986 murder of Angie Crowley, whom he kidnapped from the parking lot of a north Florida convenience store.

DEMOCRAT WINS SPECIAL ELECTION FOR VACANT SEAT

Democrat Amanda Murphy has won the special election for a Tampa Bay area Florida House seat. According to unofficial results, Murphy _ a financial adviser with Raymond James _ took nearly 51 percent of the vote in Tuesday's race. Republican Bill Gunter _ a pastor at a New Port Richey church _ took 49 percent.

4 KILLED, 11 RESCUED AFTER BOAT SINKS OFF MIAMI BEACH
Four people were killed and 11 were rescued from waters off Miami Beach after the boat they were in capsized and started to sink early Wednesday, officials said. According to the U.S. Coast Guard, they received a reports around 1 a.m. from Miami-Dade Police that the vessel had capsized about seven nautical miles east of Government Cut.

More on NBC6.com:
Copyright AP - Associated Press