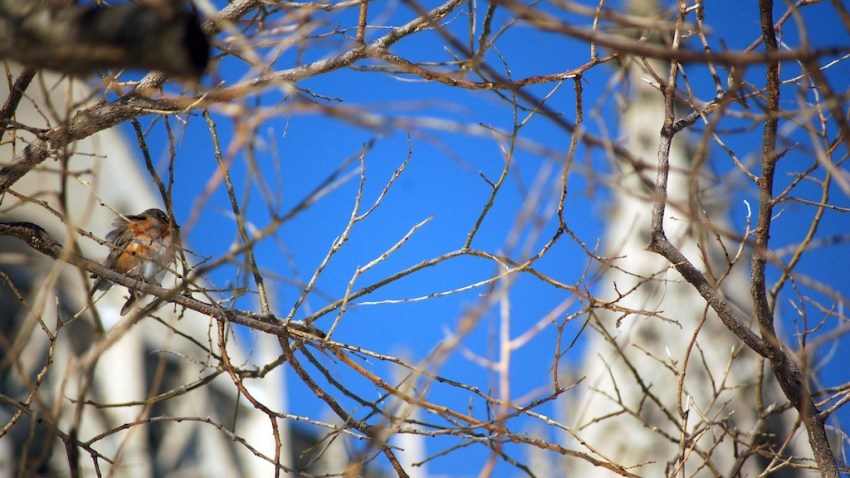 LAKELAND PUBLIC HOUSING TENANTS GET FREE RIDES

People who live in public housing in Lakeland can use the area's bus service for free for one year. The pilot program aims to help folks with rides to school, employment training programs, interviews and ultimately jobs.

FLORIDA ATTORNEY GENERAL JOINS STATES BACKING NRA

Florida Attorney General Pam Bondi is joining with 21 other states that support a National Rifle Association effort to overturn a federal gun law. Alabama Attorney General Luther Strange late last week filed a brief supporting the NRA's attempt to have a federal court strike down a law that restricts handguns to people under the age of 21. Florida and 20 other states co-signed the brief.

MAN GETS 17 YEARS FOR FATAL STABBING

A southwest Florida man has been sentenced to 17 years in prison for a fatal stabbing more than a decade ago. A Collier County judge sentenced 54-year-old Fulgencio Lino Tranquilino after he pleaded no contest last week to second-degree murder.

GIRL INJURED IN FALL AT DISNEY WORLD HOTEL

Authorities say a 6-year-old girl was injured when she fell from a third-story balcony at Walt Disney World's Animal Kingdom Villas. The Orange County Sheriff's Office reports that the girl, whose name wasn't released, fell Monday evening from her family's room. She was airlifted to a nearby hospital, where she was believed to be in stable condition.

AARON HERNANDEZ SEEKS DELAY IN FLORIDA LAWSUIT

Former NFL star tight end Aaron Hernandez is seeking to delay proceedings in a Florida lawsuit until a murder charge against him in Massachusetts is resolved. Hernandez's lawyers say it would be legally unfair to Hernandez to permit the lawsuit to continue while he is defending himself in the shooting death of 27-year-old Odin Lloyd. Hernandez has pleaded not guilty to Lloyd's slaying and weapons charges.

POLICE PURSUIT ENDS WHEN CAR SLAMS INTO MIAMI HOME

A high-speed police pursuit of a stolen Corvette ended when the car went airborne and slammed into the side of a house in Miami late Tuesday night, authorities said.
More Local Stories:
Copyright AP - Associated Press