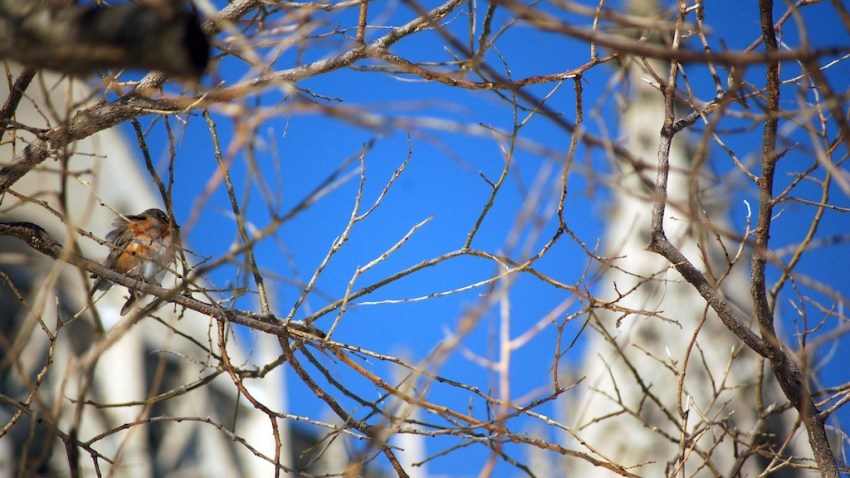 Seven Democratic members of Congress from Florida are asking Florida Attorney General Pam Bondi to drop her opposition to a proposed airline merger.
Florida is one of six states that joined with the U.S. Department of Justice to stop the proposed merger of American Airlines and US Airways.
Democratic members primarily from South Florida wrote Bondi on Friday. The letter contends that the merger is needed to keep the two airlines competitive. They contend the lawsuit could negatively impact thousands of jobs.
Bondi has previously called the merger "anti-competitive."
She said 20 percent of the "problematic" flight routes associated with the merger would affect Florida. She said the lawsuit could save consumers from potential multi-million dollar increases in prices and fees.
More Local Stories:
Copyright AP - Associated Press