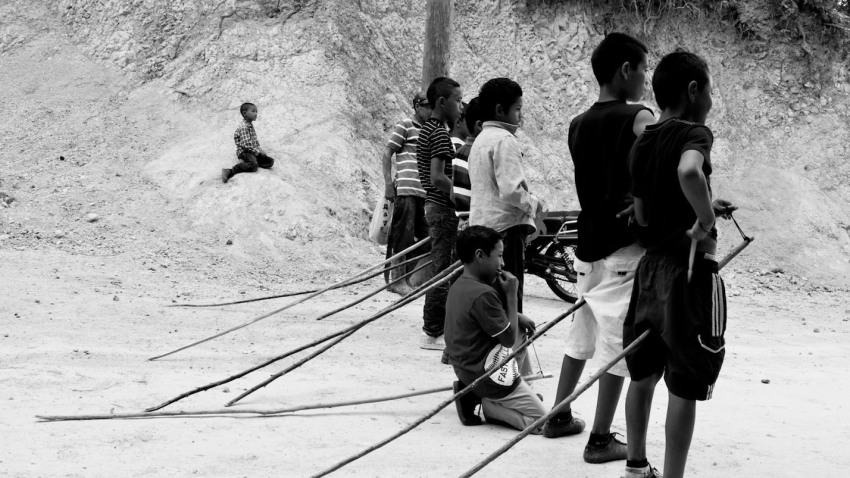 Nine dogs are dead in two separate cases of animal abuse in the Tampa Bay area.
A St. Petersburg man was arrested Friday after police found two dogs and six puppies in a makeshift kennel.
Police tell the Tampa Bay Times that the animals were emaciated and suffered from parasites. One puppy died en route to Pinellas County Animal Services and all but one of the remaining dogs had to be euthanized.
In New Port Richey, Pasco County Sheriff's deputies found two dead dogs and one dog suffering from the effects of having been abandoned in a home for weeks without food or water. Deputies tell the Tampa Bay Times that a woman arrested Thursday said she "got freaked out" and left when one of the dogs died.
More Animal Stories:

Copyright AP - Associated Press