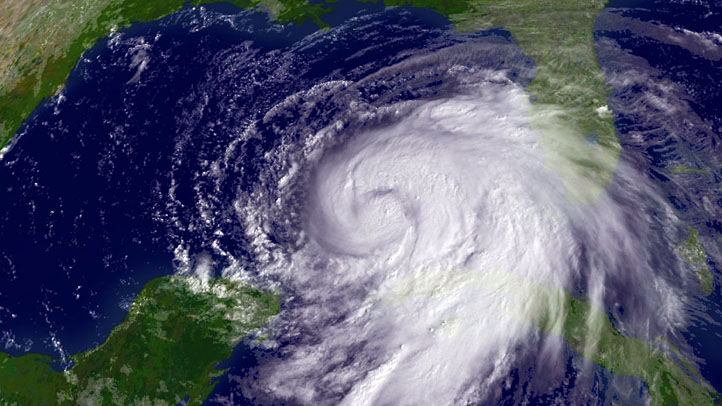 Colorado State University released their seasonal hurricane forecast Wednesday, which calls for an "active season" with 16 named storms, 9 hurricanes, and 5 major hurricanes in the Atlantic.

The expectations were lowered slightly from their forecast issued in December that called for 17 named storms. Hurricane season runs from June 1st to November 30th.

The April 6th tropical forecast is based on the persistence of La Nina conditions through mid hurricane season. La Nina is the cooling of the eastern equatorial Pacific Ocean. Below average sea surface temperatures affect the atmosphere and weather patterns. La Nina events correlate with active hurricane seasons.
Click here for more about La Nina's impact on hurricanes.
Click here for the list of Atlantic storm names for 2011.