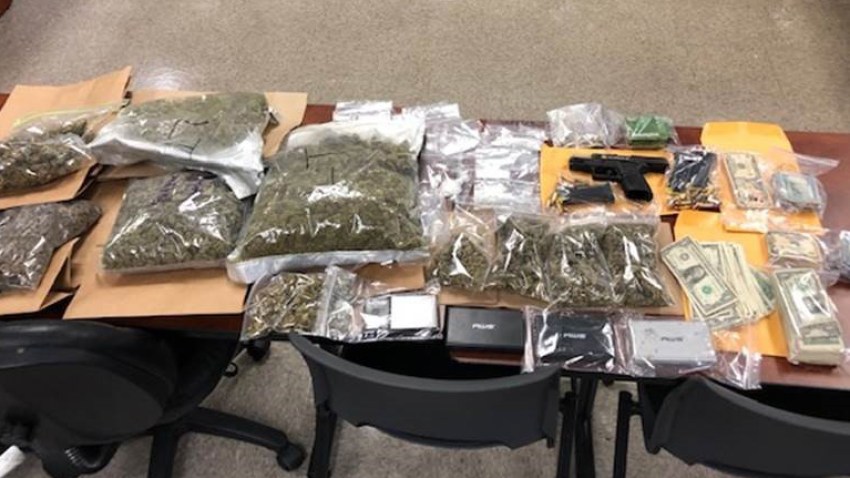 Four people were arrested after drugs, a gun and thousands of dollars in cash were seized from apartments not far from a high school in Fort Lauderdale. Multiple agencies and response teams made the d...
Promoted By changing climate
Surveillance video released on Wednesday shows the moments after four teens allegedly set fire to a historic train station in Delray Beach, destroying it and leading to their arrest. The video, record...