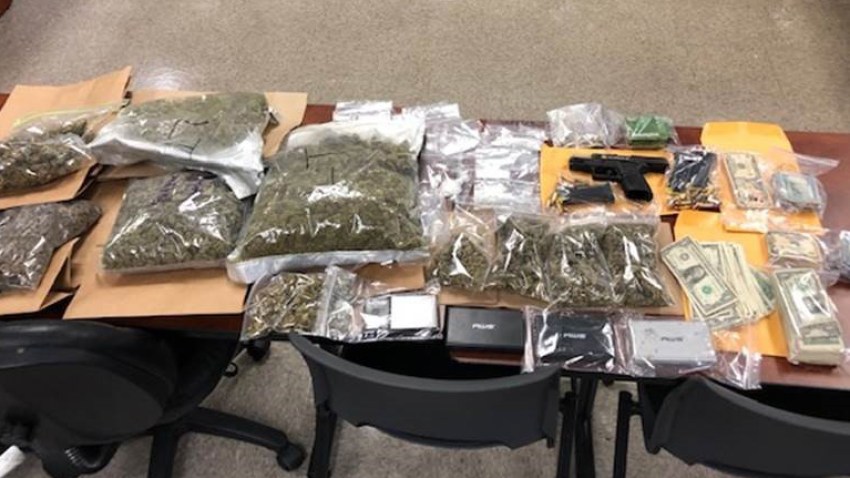 Four people were arrested after drugs, a gun and thousands of dollars in cash were seized from apartments not far from a high school in Fort Lauderdale. Multiple agencies and response teams made the d...
Promoted By changing climate
Seven decades after four young black men were accused of raping a white woman in a case now seen as a miscarriage of justice, the central Florida county where their case took place has erected a monum...