A lawsuit involving the two most famous Chows in the American culinary circles gets started today in a federal courtroom in Miami with restaurateur Michael Chow, of Mr. Chow's fame, facing off against his disciple turned nemesis Philippe Chow, of Philippe by Philippe Chow.
The conflict spans the country with both restaurateurs having businesses in various cities but has a distinct local flavor with two Miami Beach restaurants among those involved.
The founder of the original Mr. Chow is suing Philippe Chow, a former cook at his New York Mr. Chow, claiming that Philippe is stole his business name, menu and other intangibles in setting up what have been competing restaurants across the country. He is seeking $20 million in damages.
Philippe contests the claim and is counter-suing for defamation, according to a report in the Miami Herald.
Tundra Combines Ice Sculpture and Cool Dining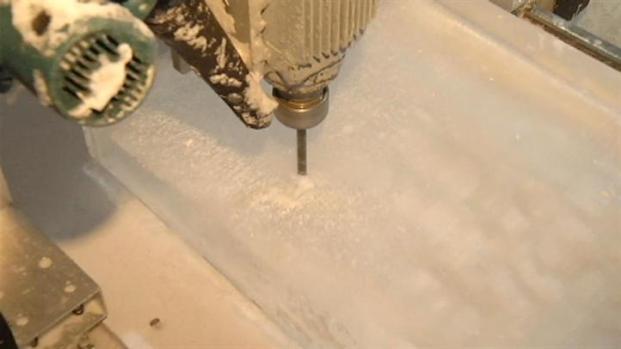 Not that it needed any more flavor, but the case is spiced up further by celebrity witnesses likely to take the stand including investors in the newer restaurant including Alonzo Mourning and another famed restaurateur, Stratis Morfogen, reported the Herald.
The heat has already been turned up by some comments from those involved.
"Michael Chow can't boil water," Morfogen told the Herald. "He's not a chef. The real story behind this lawsuit is Mr. Chow's ego."
Mr. Chow's Miami Beach restaurant is located in the W Hotel, while Philippe by Philippe Chow is currently located on Ocean Drive.