Here are your top stories of the week.
More People Involved in Death of Miami Woman in Costa Rica, Family Says
New details are emerging in the tragic death of a Miami woman whose body was found in Costa Rica following a vacation. Family members of 36-year-old Carla Stefaniak say they believe more people were involved in her death, citing sources close to the investigation. According to the family, forensic results show the involvement of up to 3 or 4 people
"This was organized by more than one person as soon as Carla booked the place," family members said, referring to the Airbnb Stefaniak had booked for the trip.
A security guard at the Airbnb, Bismark Espinosa Martinez, has been arrested in connection with the case. For more information on this story, click here.
Family Believes More Were Involved in Stefaniak Murder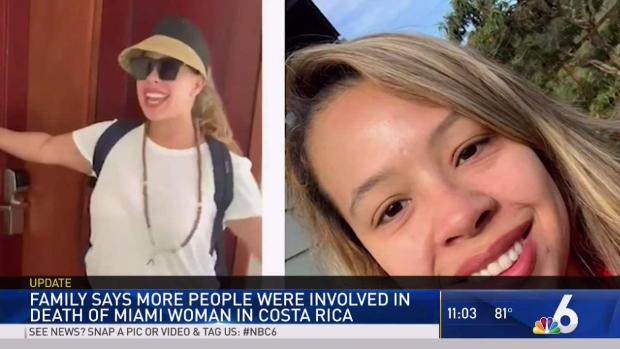 Woman on Date With Mystery Man Died After Fall Off Motorcycle on I-95
A Fort Lauderdale woman was killed when her date with a mystery man she met online ended with a fatal motorcycle accident.
Jennifer St. Clair, 33, was killed in the southbound lanes of I-95 just north of Atlantic Boulevard in Pompano Beach around 2 a.m. last Friday, according to a Florida Highway Patrol report. The report said she was laying in the center lane when she was struck by multiple vehicles. She was pronounced dead at the scene.
FHP officials said how St. Clair wound up in the roadway is still under investigation, but at a news conference Tuesday, family members and their attorney said St. Clair had been on a date that ended in tragedy.
Family members are now suing the man they claim operated the bike. Click here for more information.
Family of Woman Killed on I-95 Sues Man They Say Was Motorcyclist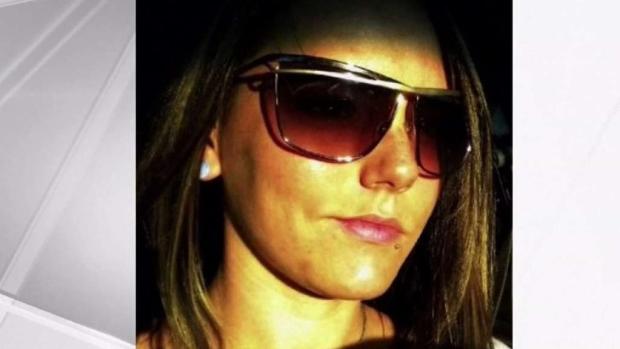 Error on Carfax Report Kept Woman From Trading In Her Car
A mistake in a car report almost cost one woman the ability to trade in her vehicle.
Christal Kirk said the issue dealt with a miscommunication about airbags, which (according to the dealer), deployed during an accident. The dealer said this made the car a dud for future buyers, but Kirk said the statement was false, claiming airbags never deployed during the fender bender.
NBC Responds stepped in to help uncover the hang up. Click here for the full story.
Error on Carfax Report Kept Woman From Trading In Her Car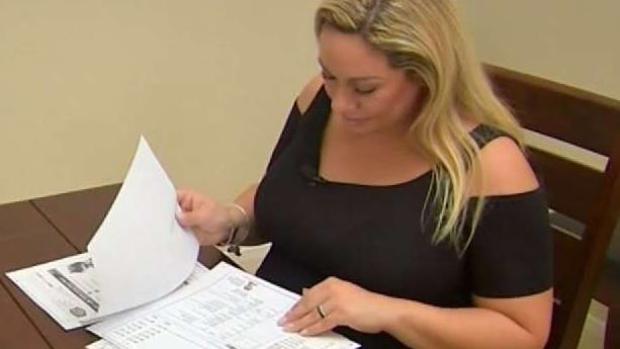 'Star Wars' Land: Disney Shares First Look at Millennium Falcon Attraction
Attention Star Wars fans: Disney Parks has released the first official photo of the Millennium Falcon, one of two major attractions that will be part of the forthcoming Star Wars Land.
The Millennium Falcon: Smuggler Run will take "Star Wars" lovers on a mission to hyperspace while controlling the most famous ship in the galaxy and placing guests in three different crew roles.
Click here for more on this story.
Disney Says Star Wars Lands Will Open in 2019
Quadriplegic FIU Student Uses Exoskeleton to Walk Across Stage at Graduation
A recent graduate from Florida International University defied all odds when he got up from his wheelchair and walked across the stage to receive his diploma.
Aldo Amenta was able to do the seemingly impossible with the help of an exoskeleton. The 28-year-old was injured in November 2015, when he jumped into the shallow end of a swimming pool. The accident caused him to break a vertebrae in his neck and severed his spinal cord.
Amenta has spent the last three years in aggressive therapy while taking classes at FIU.
Donations and the school's Ignite Campaign allowed for Amenta's tuition and other school costs to be paid for, allowing his family to focus solely on paying for his medical bills and therapy.
Click here to watch the uplifting moment and for more on this story.
FIU Student Uses Exoskeleton to Walk at Graduation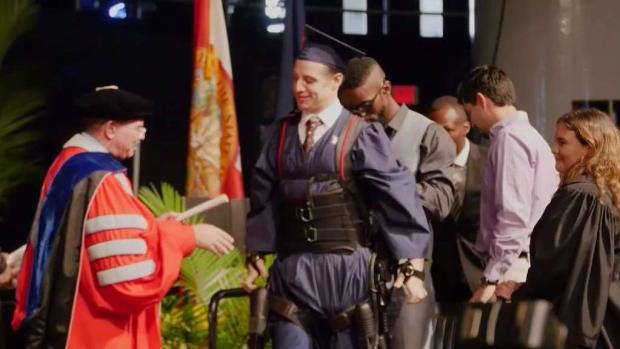 NBC 6 Now Available on Roku
NBC 6 is now available on Roku. Our new Roku app lets you browse current news videos, get the most up-to-date forecast from the NBC 6 Weather Team and watch our top stories on your TV whenever you want.
The app refreshes with new videos throughout the day, giving you access to the latest local story highlights, breaking news, weather and consumer investigative reporting from our award-winning journalists.
Click here to find out how you can stream NBC 6 from your Roku TV.