A man was charged in the murder of two men more than two years after they were shot and killed outside of a nightclub in southwest Miami-Dade.
Prosecutors say Miquell Simmons, 28, killed Von-Tavius Sands and Eddie Seymour on Sept. 10, 2016 outside of the M&M Too Sweet Lounge near SW 220th Street and 120th Avenue.
Miami-Dade police detectives have been searching for a suspect for two years. They say the victims were targeted by the shooter because of the gold chains they were wearing.
Detectives were able to track down the suspect because of fingerprints on a car window at the scene of the crime.
Search for Killer in Double Murder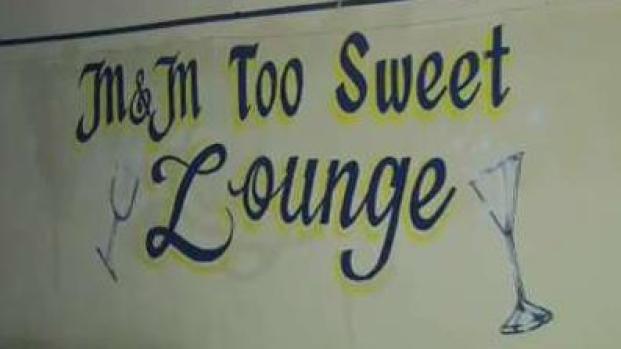 Simmons is facing two counts of first-degree murder, three counts of armed robbery and one count of armed carjacking. Attorney information was not available.