A reward of up to $6,000 is being offered in connection with a suspicious crocodile death in the Florida Keys over the weekend, authorities said.
The Florida Fish and Wildlife Conservation Commission said it is investigating after a female American crocodile called "Blue #9" was found floating in Florida Bay near Islamorada on Sunday.
Officers recovered the crocodile's carcass along the mangrove-covered shoreline near mile marker 74, the FWC said in a statement Wednesday.
She was a longtime resident of the area and recently laid eggs in a planter box near U.S. 1, the agency said.
South Florida Neighborhood Plays Host to Crocodile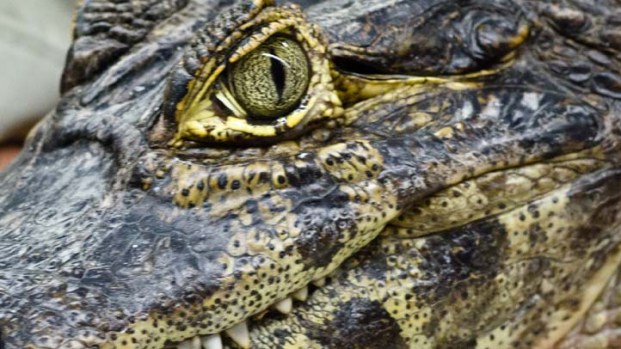 The FWC's Wildlife Alert Reward Association and the Humane Society of the United States are together offering up to $6,000 for information leading to the arrest and conviction of the person who killed the croc.
9-Foot Crocodile Common Sight at NOAA on Virginia Key
The FWC asks anyone with information on the death of the crocodile to call it at 1-888-404-FWCC or the Crime Stoppers hotline at 1-800-346-TIPS. Callers can remain anonymous.
The American crocodile in Florida is listed by the federal government as a threatened species, and killing one is a third-degree felony.
More Local Stories: