Wawa celebrated another milestone in its massive expansion into South Florida Thursday morning with the grand opening of its first store in Fort Lauderdale.
The popular convenience store chain debuted its newest location in Broward County at 2620 W. Broward Blvd. Last week, the company opened another location in Parkland, located at 7705 N. State Road 7.
The chains's latest grand openings mark Wawa's sixth and seventh locations in South Florida.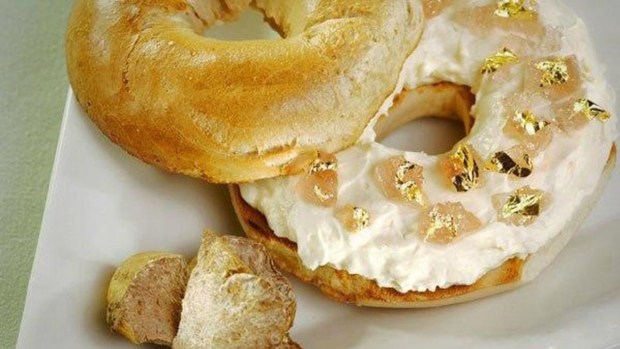 Wild Food Crazes: The $1,000 Bagel

The popular convenience store chain has a cult-like following that crave its beloved hoagies, wraps and salads, which all can be made to order with just a few taps on a touchscreen kiosk. Wawa is also known for its caffeine-jolting coffee and cheap gas.
Wawa first entered Broward County with two stores that debuted simultaneously in Davie and Pompano Beach in July.
The company says it plans to open 50 new stores in the region over the next five years, and dozens more around the state.