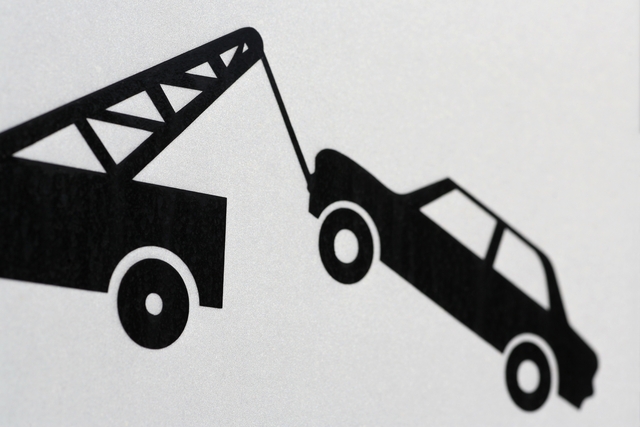 For those who choose to drink during Labor Day festivities Monday, AAA is offering a free tow to get both you and your vehicle home safely as part of their "Tow to Go" program.
Drivers can request a tow through September 8th. AAA says the so-called "Tipsy Tow" program should be used as a last resort, and that the free tows are based on truck availability. The service is free and available to anyone, even those who are not AAA members.
To schedule a tow, drivers must call (855) 286-9246 to make arrangements. AAA says their trucks can accommodate up to two people along with the vehicle.
The partnership between AAA and Bud Light is means to discourage intoxicated drivers from getting behind the wheel, and to protect the safety of other motorists.
Since its inception in 1998, "Tow to Go" has safely removed more than 23,000 intoxicated drivers from the road.
For more information, visit AAA on the web.