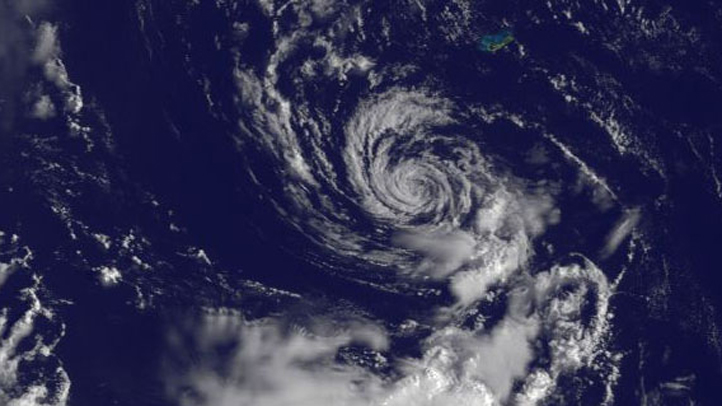 November 30th is the last day of the 2011 Hurricane Season, which was an active one compared to previous years.

The season, which started on June 1st, had 19 named storms, 7 hurricanes, and 3 major hurricanes.

Historically, the average number of named storms (with winds greater than 39 mph) is 11. The average number of hurricanes is 6 (winds 74 mph or greater). The average number of major hurricanes (winds 111 mph or greater) is 2. Categories 3, 4 and 5 are major hurricanes.

At the start of the season, NOAA, the National Oceanic and Atmospheric Administration, forecasted 12-18 named storms, 6-10 hurricanes and 3-6 major hurricanes.

The expectations were based on warmer than average sea surface temperatures and La Nina conditions.

Hurricane Irene was the first hurricane since Ike in 2008 to make landfall in the United States. Wilma in 2005 was the last major hurricane to impact the country.