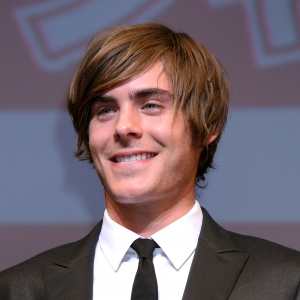 Animal rights activists are protesting a SeaWorld Orlando concert series.
PETA protesters, including one wearing an orca costume, planned to be outside the marine park this weekend as the park starts its Bands, Brew & BBQ concert series.
Alan Jackson and Kid Rock are kicking off the series with performances this weekend.
Nine other performers backed out of the concert series following online petition campaigns by fans and animal rights activists. The activists cited the documentary "Blackfish," which is critical of how whales are kept in captivity at the marine park.
"Blackfish" explores what may have caused a 12,000-pound orca named Tilikum to kill veteran SeaWorld trainer Dawn Brancheau in 2010.
Copyright AP - Associated Press