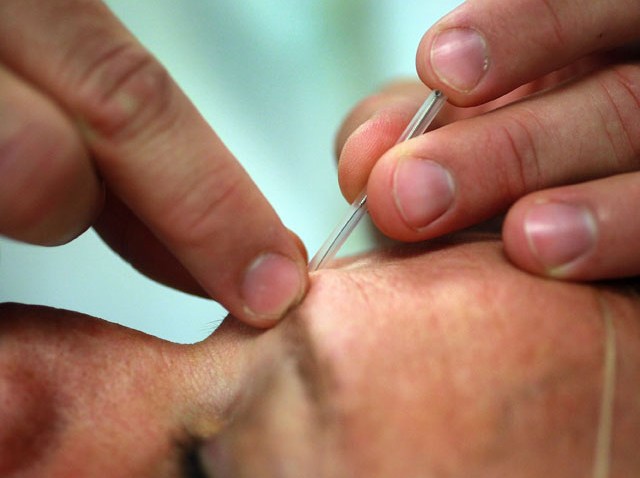 Danielle and Gavin Smith now have the family they had prayed for, with a two year old son named Isaiah and his sister on the way.
But it was an emotional and grueling four-year journey for the South Florida couple. After being diagnosed with endometriosis and going through surgery, Danielle's endometriosis came back.
"I had completely given up on getting pregnant because I wasn't willing to make it a science project," said Danielle. "With all the fertility treatments that we had tried, we just accepted the fact that it was not meant to be for me."
Determined not to go through anymore trauma, Danielle met with Dr. Farrar Celada a licensed Acupuncturist and was introduced to acupuncture. After three months of treatment, Dr. Celada gave her the news she was hoping for: she was pregnant.
"In pictures, I labeled her as the miracle maker, so I would definitely consider him my miracle child," said Danielle who was so thrilled she went for another treatment to help her conceive her second child.
How does it work? The hair thin needles are placed at specific acupoints on the body, activating the body's Qi and energy.
"When you're stimulating acupuncture points, you're affecting actions like hormonal balance, blood flow and regulation of the brain," said Dr. Celada.
Acupuncture, frequently used with Chinese herbal medicine, has been around for centuries. Dr. Celada said the practice of Acupuncture is now becoming more mainstream. A scientific study showed that overall, women who got the treatment were 65-percent more successful in getting pregnant than women who did not.
A calming and less invasive procedure that Danielle now swears by after conceiving twice.
For more information on Acupuncture log onto www.FloridaCompleteWellness.com.