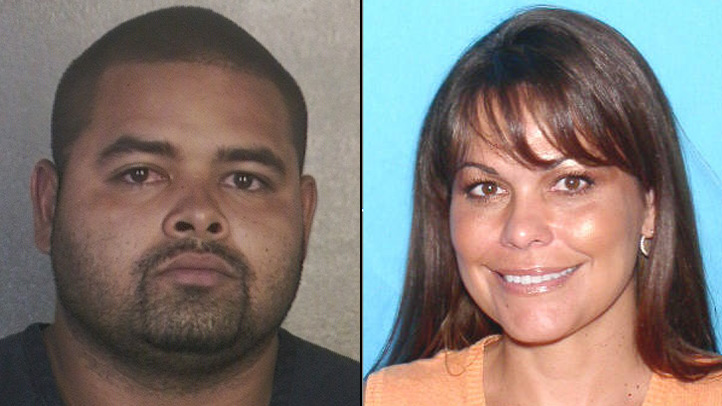 A South Florida man formally pleaded not guilty to a first-degree murder charge Monday in connection to the death of his adoptive mother.

Gerard Lopes, 21, entered a written not guilty plea, the South Florida Sun Sentinel reported. His attorney, Bruce Raticoff, declined to comment, the newspaper said.
On Aug. 4, Lopes was indicted by a grand jury on the first-degree murder charge in the death of 43-year-old Natalie Belmonte.
Authorities found her body in a wooded area about a mile from where they lived together in Pembroke Pines.
He is being held in jail without bond and is scheduled to next appear in court in October.