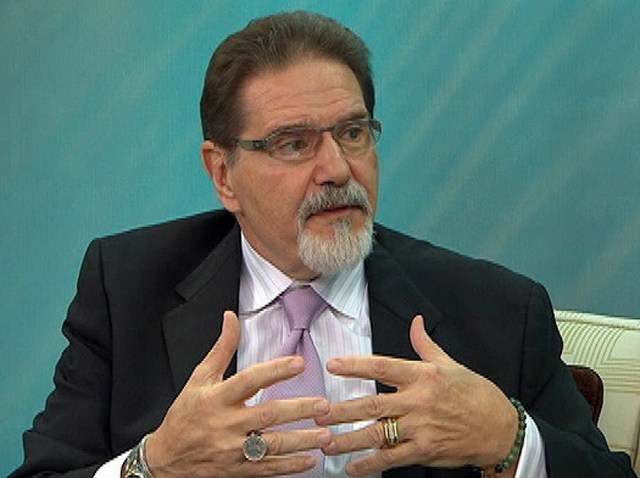 Officials say a defective controller led to the crash of an Air Force drone that forced closure of a Florida Panhandle highway last year.

The Panama City News Herald reports (http://bit.ly/1lLCPU3 ) that an Air Force investigation concluded a system that controls the up and down movement of the drone sent incorrect information to an autopilot system. The inaccurate inputs caused the aircraft to pitch up and down rapidly.

The QRF-4C Phantom II drone crashed seconds after takeoff at Tyndall Air Force Base. The Air Force said total losses came to $4.6 million, including the drone and its cargo and damage to a runway and barrier. The drone was carrying 120 flares.

The fire and smoke led authorities to shut down U.S. Highway 98 for more than a day last summer.
Copyright AP - Associated Press