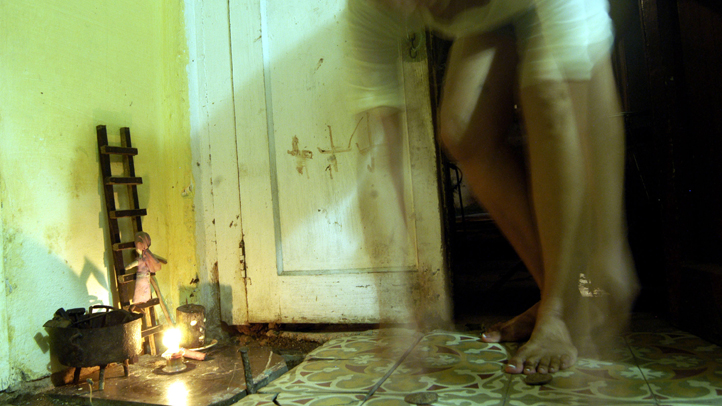 A veteran North Miami Beach cop and her fellow department employee are accused of trying to use a little black magic on the city manager as part of an alleged Santeria practice.

Officer Elizabeth Torres, a 24-year department veteran, and office manager Yvonne Rodriguez allegedly targeted City Manager Lyndon Bonner with birdseed, according to the Miami Herald.

According to an internal affairs report released Wednesday and obtained by the Herald, Torres and Rodriguez had planned to scatter the seeds in and around Bonner's city hall office in August.

The plan was concocted after Bonner had planned to cut the police budget, but was discovered after Torres and Rodriguez asked a janitor to help sprinkle the seeds, and the janitor turned them in.

"I want to clarify, that it's nothing malicious and nothing intended to hurt that person," Torres allegedly told investigators. Torres said she and Rodriguez had a joking conversation about using the birdseed on Bonner to get him to "leave the police department alone."

The report said both women violated city rules with conduct unbecoming of a city employee, conduct offensive towards a fellow employee and conduct that brings the department into disrepute.

Rodriguez was fired last week, and a city spokesperson said Torres hasn't been officially fired and will meet with Bonner next week to plead her case.

"I believe the charges against you are extremely serious and I am considering terminating your employment with the city," Bonner wrote to Torres on Tuesday, according to the Herald.

North Miami Police Chief Larry Gomer recommended a 240-hour suspension and a formal latter of reprimand.