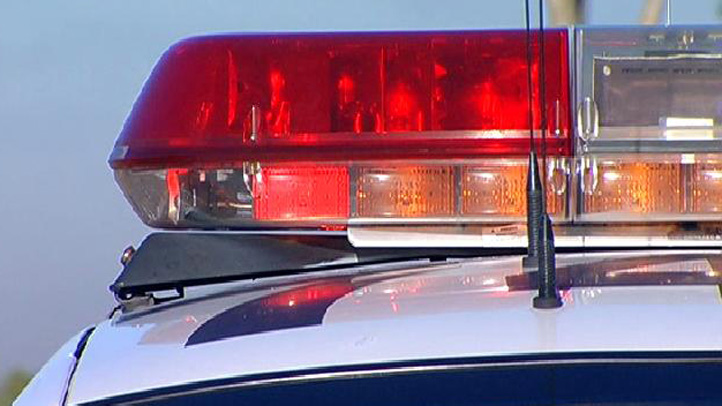 Officials say they were able to track down a woman allegedly kidnapped by her boyfriend, thanks to a note she was able to pass to a stranger at a gas station in north Florida.
Investigators said the note asked the recipient to call the woman's father and not the police, but the stranger did contact St. Johns County Sheriff's deputies Friday afternoon.
They spotted the car in which the woman had been taken about two hours later.
The woman's boyfriend is facing kidnapping, domestic violence and drug charges. Authorities were investigating how he was able to force her to go with him. The boyfriend was released on $15,000 bail Saturday.
Copyright AP - Associated Press