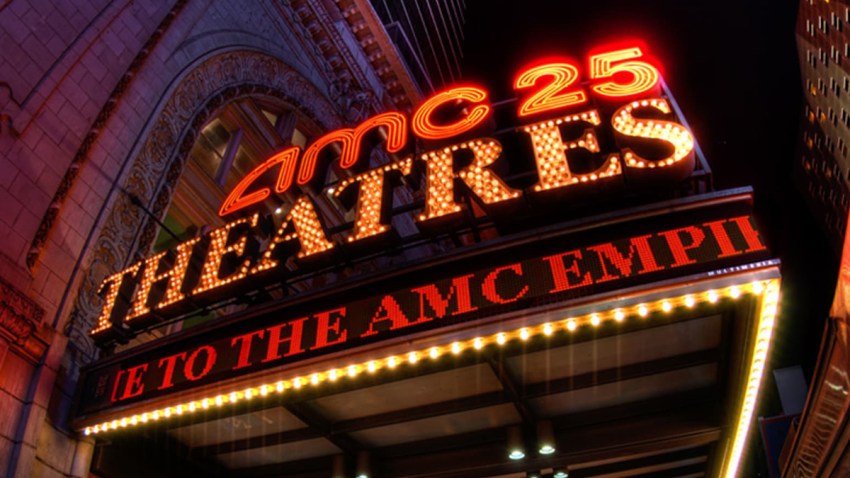 Movies, anyone? AMC theaters are offering $5 movie tickets every Tuesday throughout the month of October.
Moviegoers can also pair the $5 ticket with a $5 combo snack pack including popcorn and an ice-cold beverage.
The promotion is only available for AMC Stub club members. Joining is free, but costs $15 for a yearly membership that comes with plenty of perks including free popcorn and drinks.
There are eight AMC theaters around South Florida. Click here to find the nearest participating theater.
And click here to learn more about the movie deal.