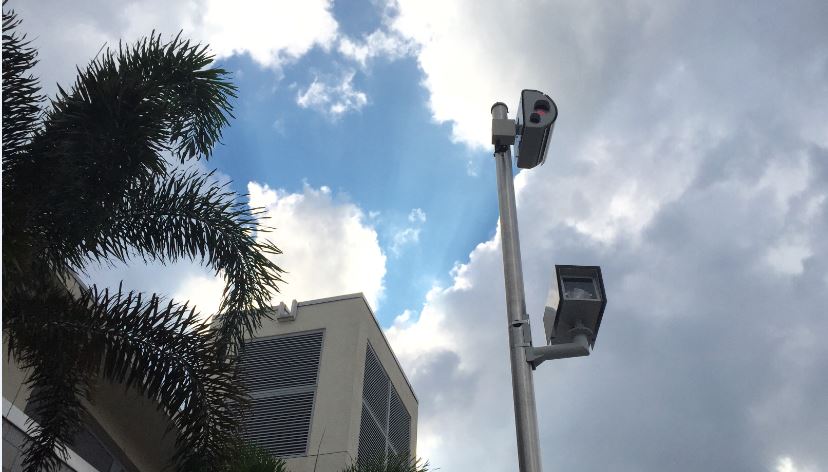 Red-light cameras have been controversial even before the devices began to dot intersections across the Sunshine State.
This interactive timeline gives the highlights about the automated enforcement program and the drama that followed since state law allowed counties, municipalities and the state department of highway safety and motor vehicles to use cameras to detect a driver's failure to stop at a traffic signal.
Click on the right arrow to navigate the interactive timeline.

Watch Thursday at 6pm to see the South Florida Red Light Cameras handing out the most tickets.