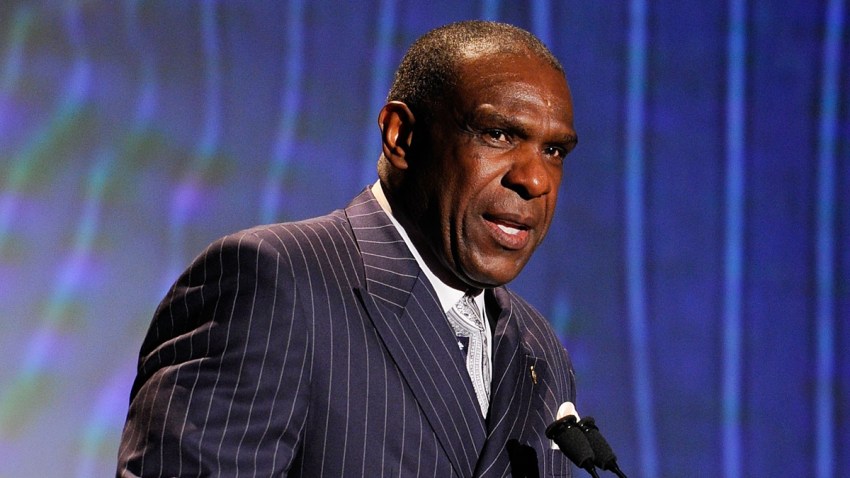 MLB Hall of famer and Miami native Andre Dawson is going from the baseball diamond to the classroom Monday as he serves as principal for the day at a South Florida school.

The Hawk is spending the day at John I. Smith Elementary School in Doral where he'll shadow Principal Gwendolyn Hines. Dawson and Hines attended Southwest Miami Senior High together.

"So far, I haven't screwed anything up," Dawson said a couple hours into his day.

Hines said Dawson made the morning announcements and spoke with several students, stressing the importance of education and following your dreams.

Dawson, 59, was inducted into the Baseball Hall of Fame in 2010 after a 21-year career spent mostly with the Montreal Expos and Chicago Cubs. He currently works for the Miami Marlins as special assistant to the president.

Though his career ended more than 17 years ago, before many of the kids he's meeting would have been able to see him play, Dawson said they still have plenty of questions for a former major leaguer.

"The younger ones are a little timid, the older kids are the ones that ask the questions," he said.
More NBC6.com Stories: